Dedicated to Helping Agents and Advisors
Senior Market Sales® (SMS) is dedicated to helping agents leverage time, make more money and put their business in a position of distinction.
Insurance agents and financial services professionals today are facing more challenges than ever. SMS is here to help make your life easier, with technology solutions, marketing support and dependable customer service you can rely on.

SMS isn't about flash-in-the-pan solutions that don't genuinely solve problems. You won't find us on a private jet. But you will find that we want to make insurance easier to sell, easier to buy and easier to understand. When we're all focused on doing the right thing for each other, success comes easy — and when you have the best support and tech tools in the business, it's easy to meet your sales goals and help more people. We want to make your life easier and your business more profitable.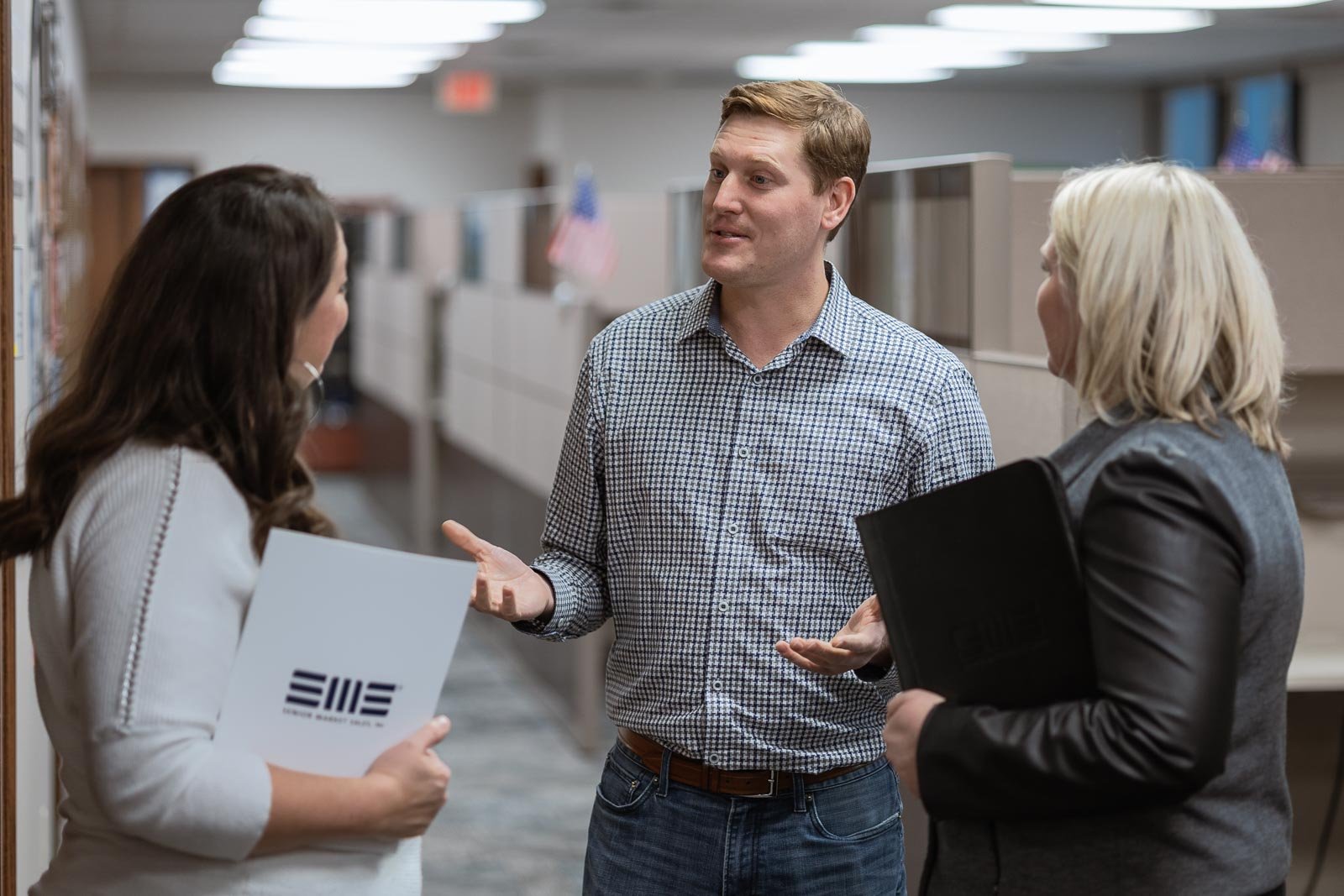 We're working toward a future where agents everywhere are enabled to do their best to help people. It's not just about sales, it's about changing lives. You have a unique opportunity to help your clients through some of the most challenging decisions they'll ever make. We want to help you make those decisions easier for them.
We put ethics, integrity and trust in all that we do. We're focused on doing the right thing for everyone.
You put your family first, and so do we. SMS has a family-friendly culture to support work-life balance.
We are committed to diversity, equal opportunity and fair treatment. We want to support all types of communities.
We consistently pioneer new horizons in the industry — it's in every fiber of what we do.
We work to form mutually beneficial partnerships with our agents, carriers and vendors. Your success is our success.
We're focused on sustainable, profitable growth. If you're in it for the long haul, you want a partner who is, too.
Our Team
Our experts have decades of experience in their fields. Meet the team who's going to support you every step of the way.
Our Culture
We pride ourselves on having a supportive, engaging culture for our team and everyone who works with us.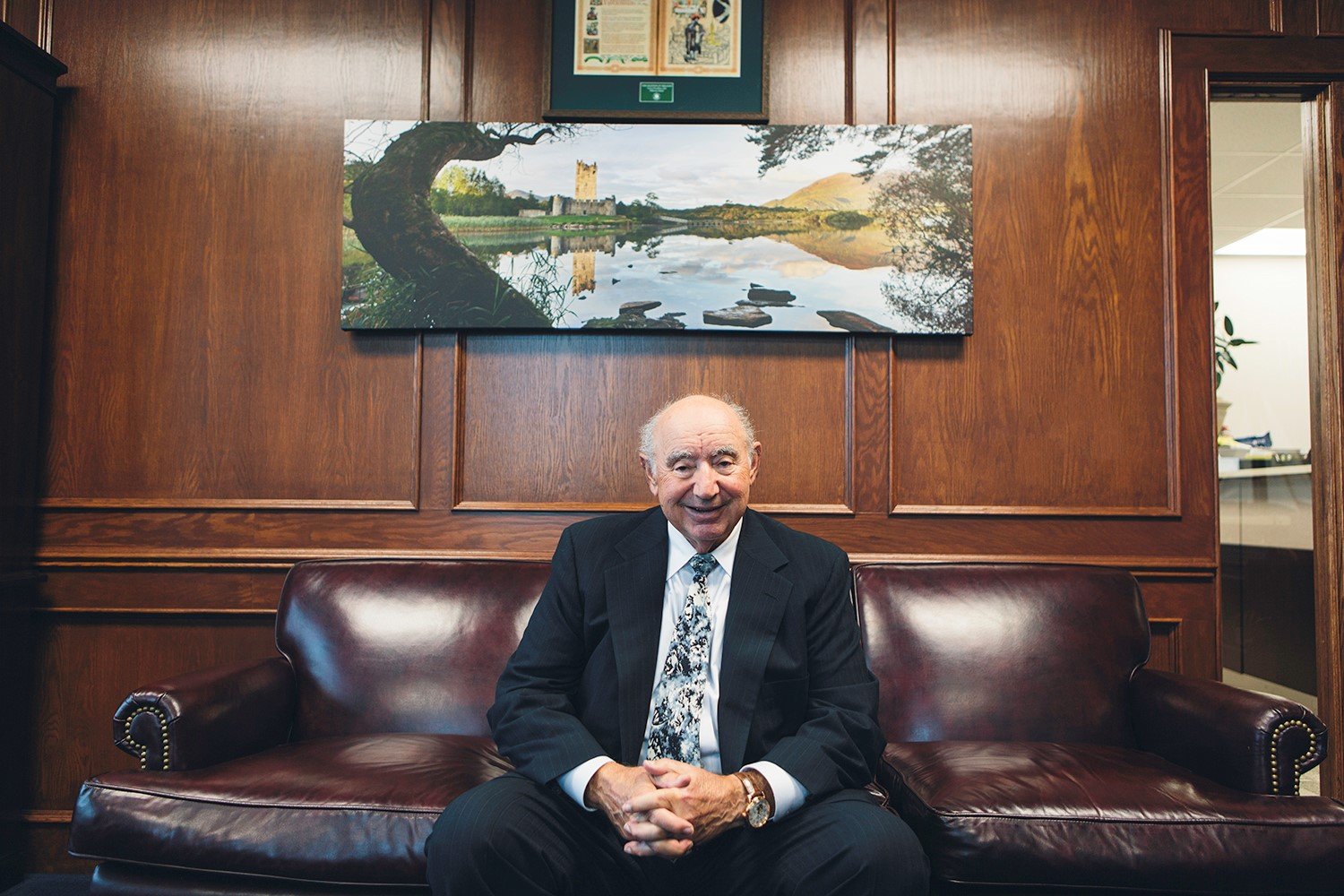 Founded in 1982 and headquartered in Omaha, Nebraska, SMS started with just a Colonial Penn contract in a few states. After decades of ownership by industry legend Milt Kleinberg and the Kleinberg family, we joined the Alliant Insurance Services, Inc. family in 2020. With the support of Alliant, we are bullish on SMS's future and excited to expand our reach.