Clear Spring Health's Commissionable Part D (PDP)
Only through Senior Market Sales®, this carrier's fully commissionable stand-alone PDP offers strong drug benefits to Medicare Supplement clients.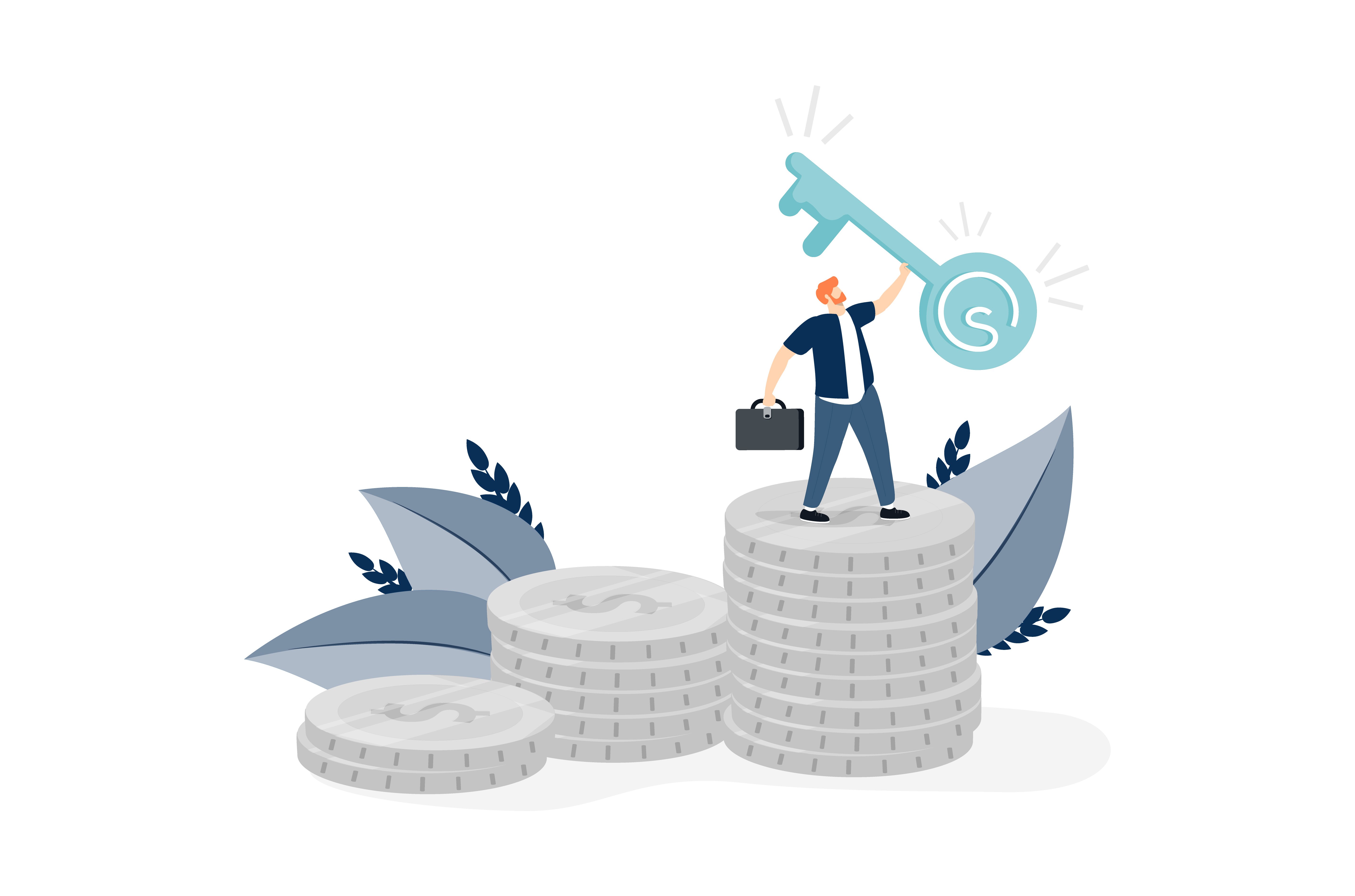 Earn Commissions While Filling an Important Client Need
Looking for a competitive PDP that pays commissions? Clear Spring Health consistently quotes as a top PDP, particularly for low utilizers who prefer generic drugs and modest premiums. Plus, clients rest easy knowing that this carrier is part of the Group 1001 family of insurance companies with more than $60 billion in assets under management.
Money Savings
Includes an extensive list of generic and brand-name prescription drugs at affordable prices.
Freedom of Choice
Allows clients a large pool of options through an extensive network of participating pharmacies.
Client Satisfaction
Instills client confidence. This carrier has the industry's No. 7 PDP.
Don't Let This PDP Sales Opportunity Slip Through Your Fingers