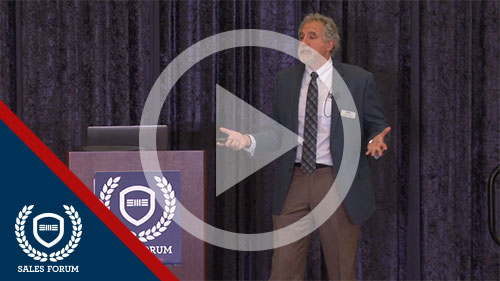 We know agents face many challenges in today's market. Our software and tools are designed to help you manage and simplify your practice, save time, eliminate mistakes and make your business stand out among the crowd.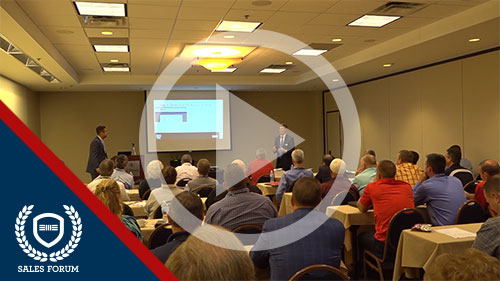 There is no question seminar marketing is effective, but there is a fine line between holding a successful event and throwing precious time and money away.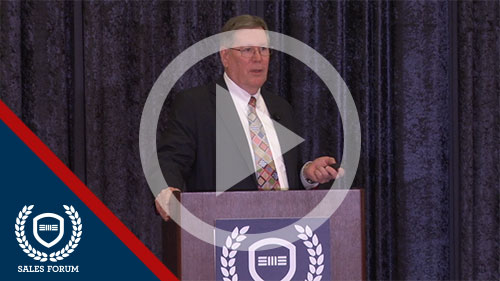 Jim Summers, President of Senior Market Sales, provides his insights on an industry that is continually growing and evolving and how it can benefit you and your business.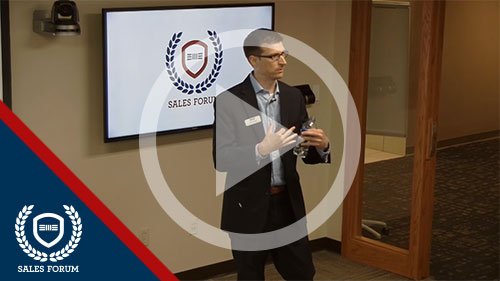 Social Media isn't just about getting shares and likes. Watch what Dan Trumblee, Director of Communications & Creative Services at SMS, has to say about how social media and how it can effect your business.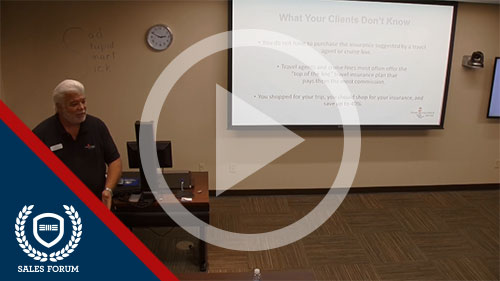 Dan Drennen, Director of Sales and Marketing at Travel Insurance Center, talks about what you need to know about travel insurance and how to still earn commissions.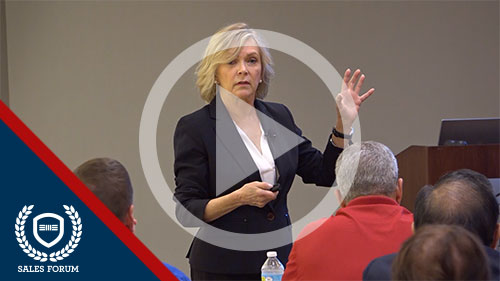 The LTC market has changed dramatically in the past 8-9 years, with one exception. OneAmerica's Asset Care and Annuity Care plans are basically the same as they were when they were first created, which most importantly includes guaranteed rates.