Mutual of Omaha is the reliable and valued name your clients can trust.
Are you taking advantage of all of the great plans, rates, incentives and programs this A+ carrier offers? Here are just 12 of the reasons why it's good to sell Mutual of Omaha Medicare supplement.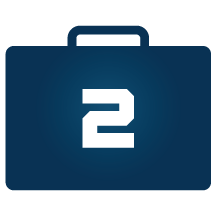 Plan N and High Deductible F
Plans available to meet consumer needs
Stable Rates
Stable rates with a 12-month rate guarantee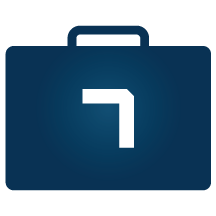 Hospital Choice Savings
Hospital Choice Savings program available in most states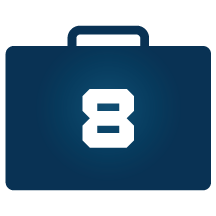 No Policy Fee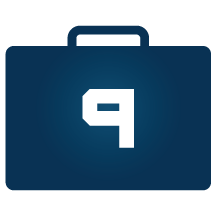 No Interest on Advancing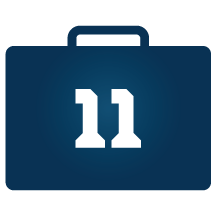 Fabulous Incentive Trip
Opportunity to earn a fabulous incentive trip
You can continue learning by visiting the training and education calendar for webinars, and other helpful resources.
If you're not already contracted with Mutual of Omaha, don't wait any longer to start working with a Medicare Supplement leader.