Lead Advantage Pro: The Quoting and Medicare Enrollment Platform
Take prospects from lead to enrollment in one platform with Lead Advantage Pro®, exclusively from Senior Market Sales® (SMS).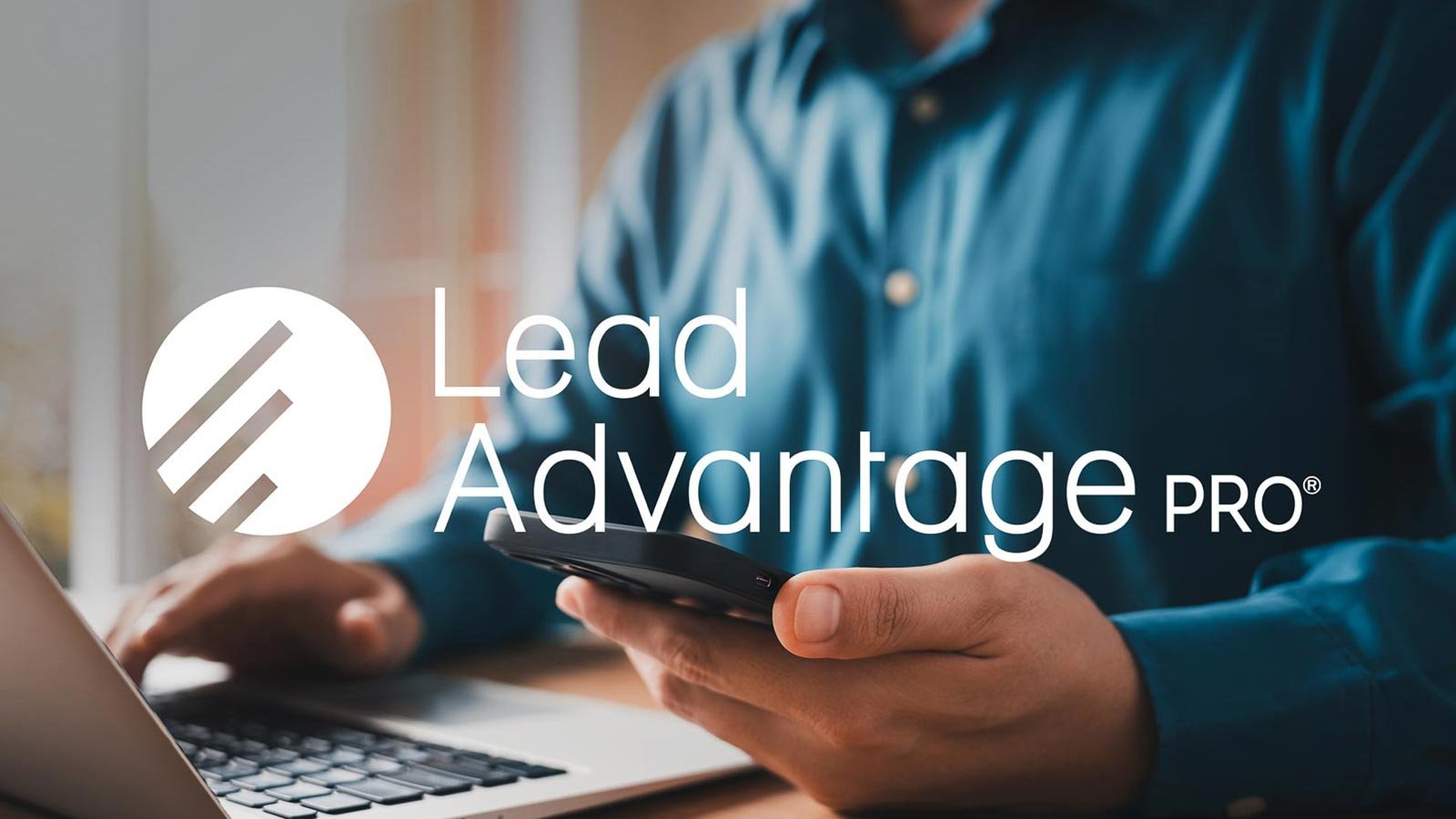 Save Time and Make More Sales While Putting Your Clients First
Work more efficiently with a tool exclusively available to SMS agents at no cost. Lead Advantage Pro puts all your quotes, forms, client-record information and more, into one user-friendly space. You'll especially appreciate this time-saving tool during AEP, when every second counts.
How You'll Benefit From Lead Advantage Pro
Quote and Enroll Faster
Quote MA, Part D and Medicare Supplement, Life, Final Expense and Long-Term Care all in one place.
Compare All Plans
Quote and compare multiple carriers and plans in one place.
Run Quotes That Are More Accurate
Obtain current prescription drug information (with the client's permission) for more accurate quoting.
Even More Ways for You to Benefit From Lead Advantage Pro
Always Use the Right Forms
Rest assured that all forms within Lead Advantage Pro are the most accurate, compliance-approved, up-to-date versions.
Comply With Call-Recording Regulations
Record calls in compliance with CMS call-recording regulations when presenting MA and Part D plan options.
Get a Convenient and Fast SOA Process
Complete Scope of Appointment (SOA) forms remotely or in person. Plus, the archive feature meets the 10-year CMS requirement.
Simplify Your Lead Management Process
Track your leads, utilize the conversation log and use the comments section for maximum effectiveness.
Ensure Accurate Quoting Through Blue Button Integration
Allow clients the ability to share their prescription drug lists, pharmacies and providers directly with you.
Ensure Your Clients Are Getting the Most Suitable Plan
Quote all Medicare Advantage plus Part D (MA-PD) plans in the market through the All-Carriers MA-PD Quoting Feature.
Complete Online Enrollments Faster and Easier
Increase control over the enrollment process and prepopulate form fields with this easy-to-use SMS tool.
Meet Clients in Their Comfort Zone
Enroll clients in person, online, over the phone and even via text messaging.
Quote term, final expense and long-term care insurance
Compare plans from multiple carriers without logging into multiple sites.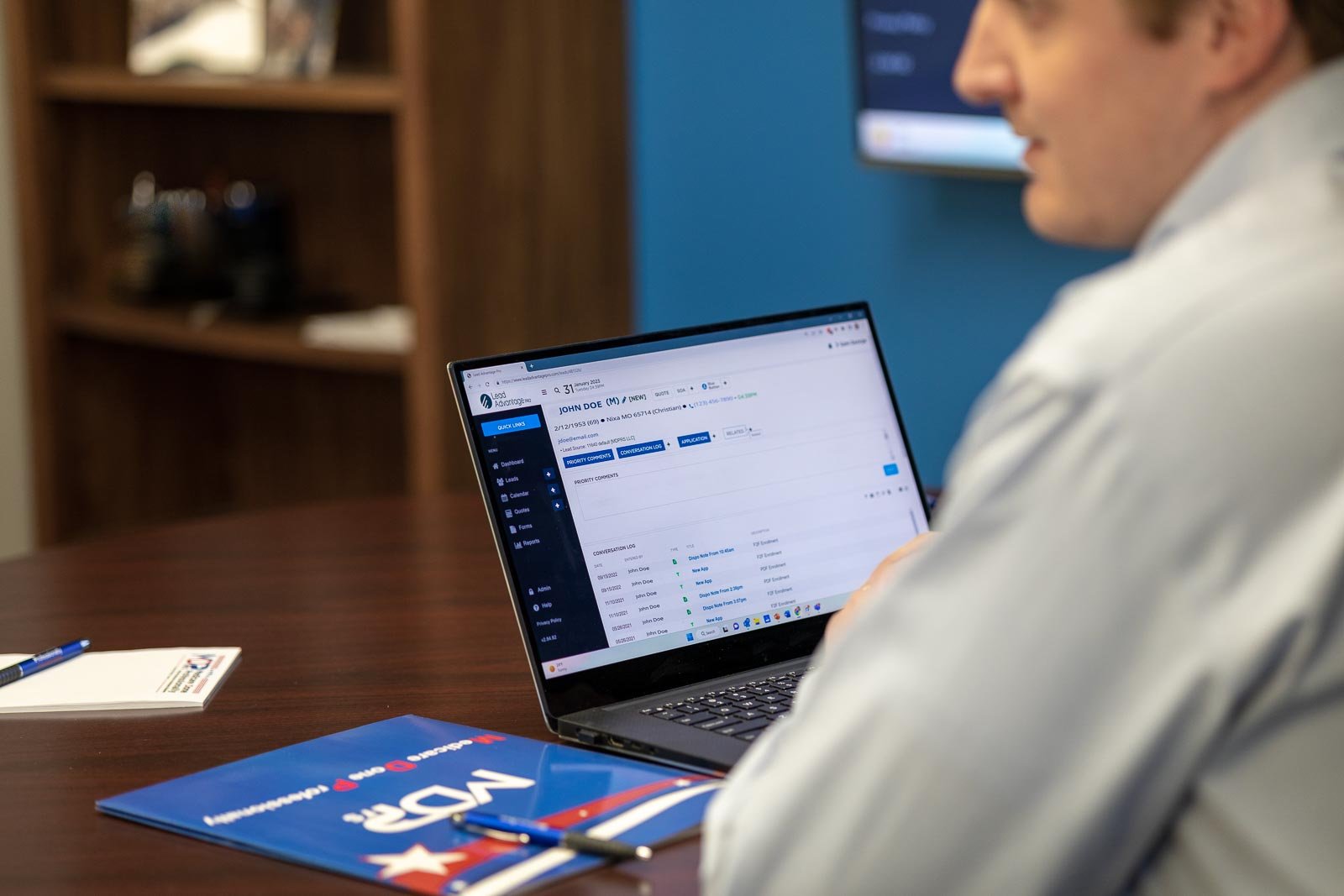 Who Uses Lead Advantage Pro?
If you offer Medicare solutions, then you need this technology to maximize success. Lead Advantage Pro saves time so that you can make more money. Plus, it helps prospects see you as a valued professional, utilizing modern methods to meet their needs.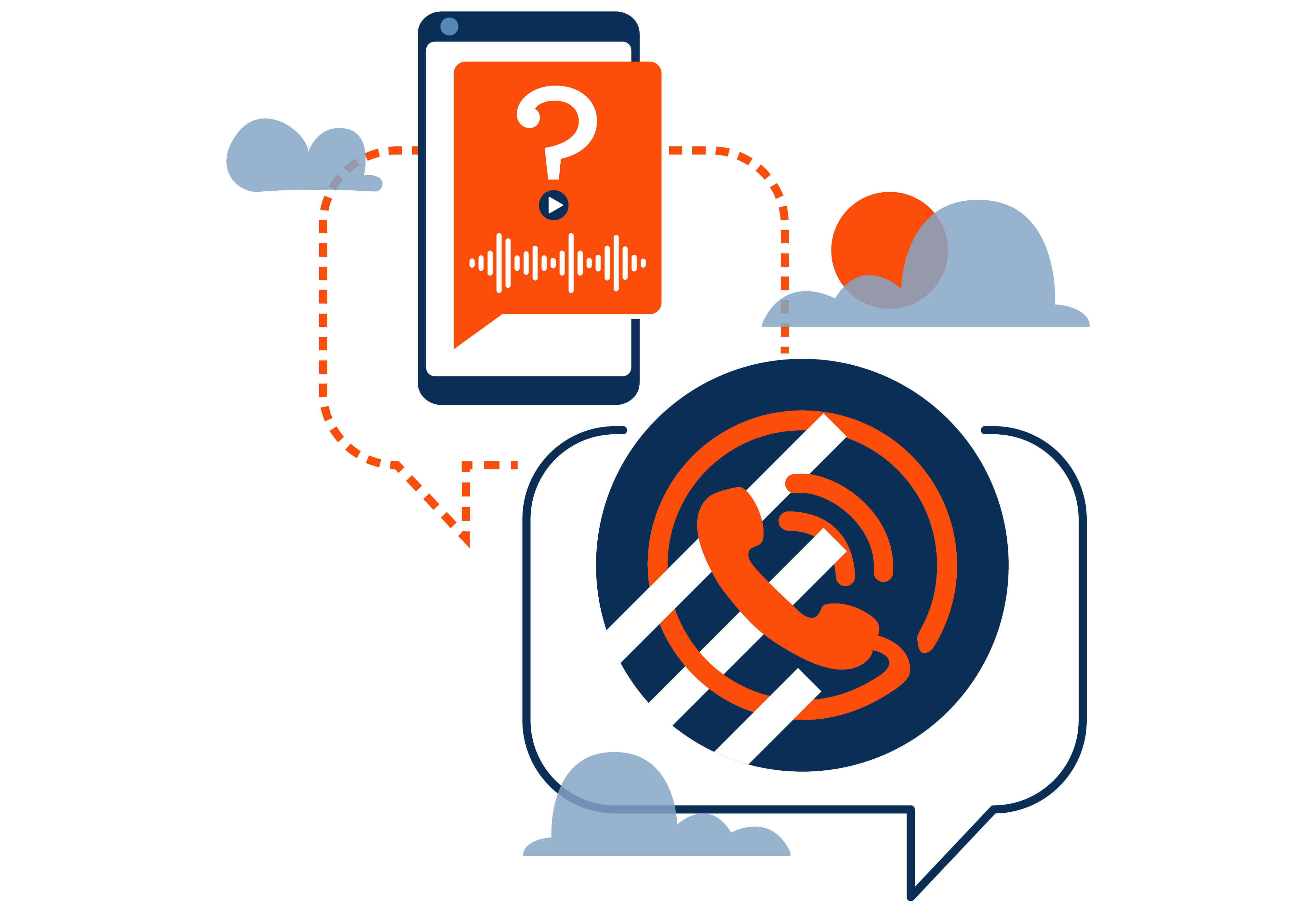 Comply With CMS Call-Recording and Archival Regulations
Meet CMS call-recording regulations with Lead Advantage Pro's Phone.com integration. This solution allows you to receive and record calls on desktop, mobile phone or landline connections. Use your contacts in Lead Advantage Pro for a quick click-and-call strategy (Discounted pricing applies).
Get Lead Advantage Pro Training