Now available: call-recording solution to help you comply with new CMS regulations this AEP. Create Your Account

Are you using trusted, compliant lead sources? Get leads how you want them and when you want them with Client Stream® Lead Exchange.
A Revolutionary Lead Program
Ready to take the frustration and guesswork out of leads? Enter Client Stream Lead Exchange, a first-of-its-kind platform that matches pre-screened lead vendors with agents. You choose your price point, the type of leads you want and when you want to receive them. It's all done on one online platform and available exclusively to SMS agents! Platform participants will have direct access to leads verified by TrustedForm, inbound calls and warm transfers from top companies in the marketplace.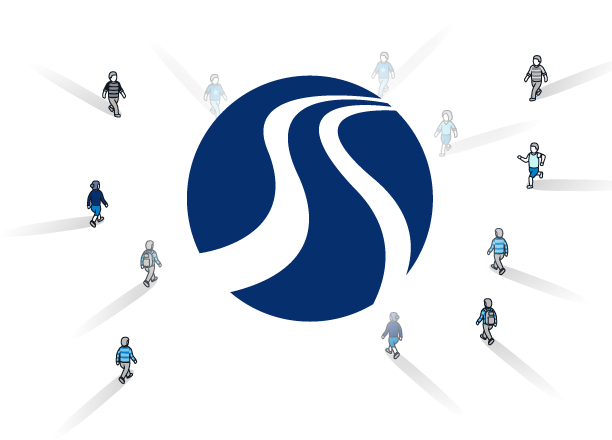 Features and Benefits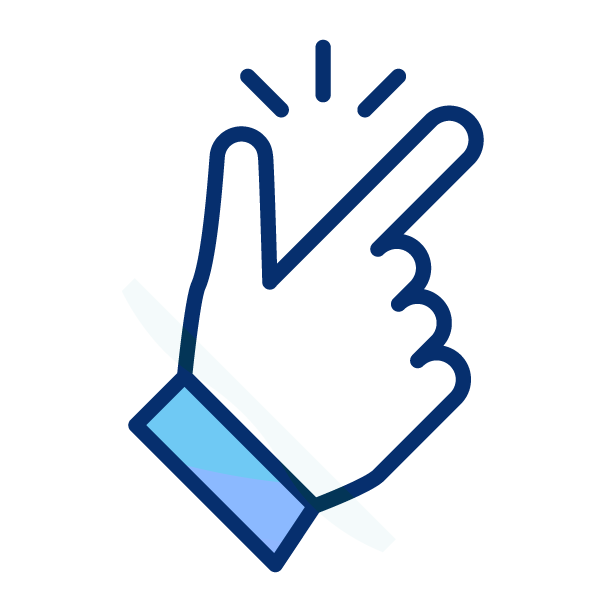 Compliant
Vendors are pre-screened and all leads are verified using TrustedForm technology.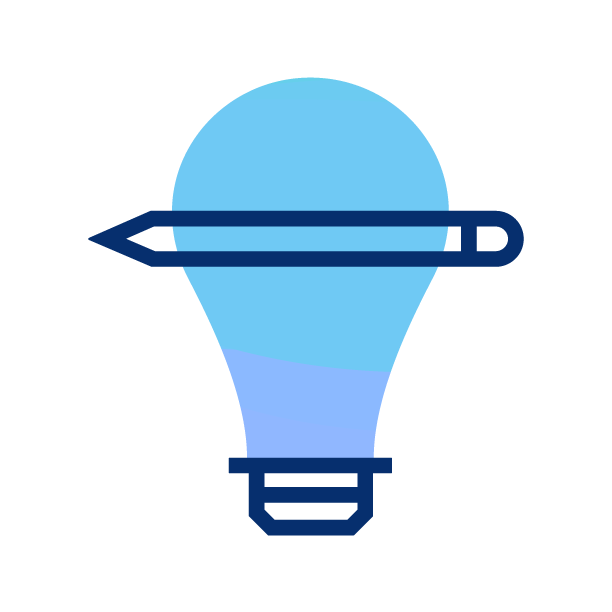 Customizable
Leads can be generated using state, zip code, supplier, or lead-attributes such as age or income.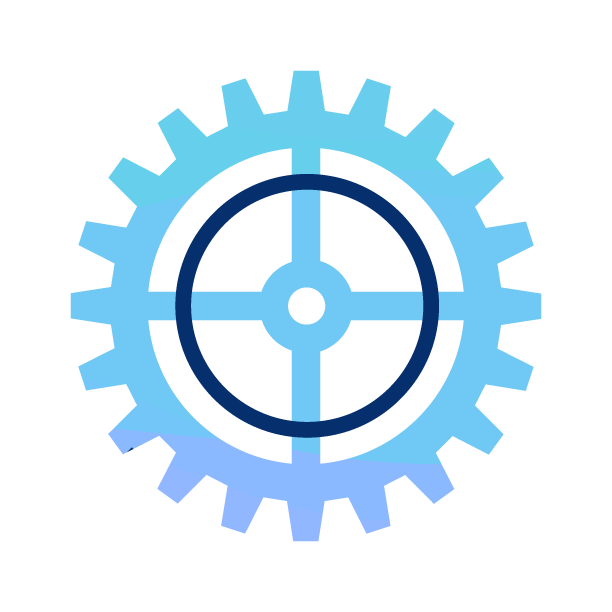 Adjustable
Apply different bid prices for each supplier, or across all suppliers based on projected quality.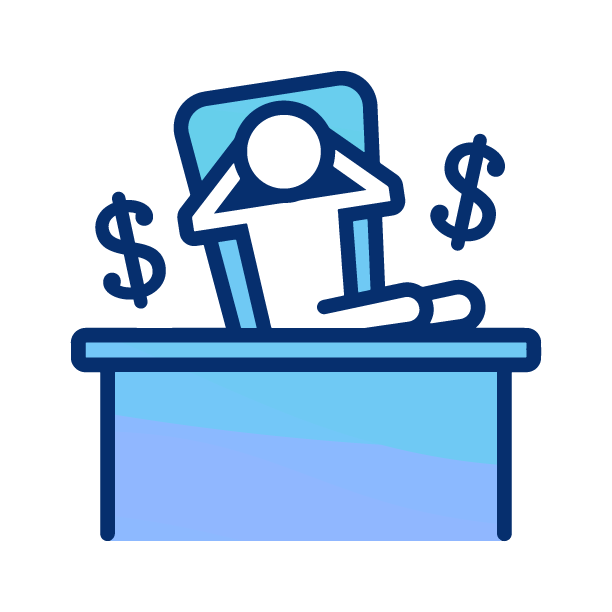 Effortless
Real-time exclusive leads can be fed directly into your Lead Advantage Pro® account, emailed or downloaded from the platform.
In order for your business to grow, you need a reliable source for quality leads. Client Stream Lead Exchange is designed with you in mind and represents a one-stop shop for all your lead needs. Spend more time helping clients and less time navigating numerous lead vendors.
Request more information about how to gain access to Client Stream Lead Exchange by filling out the form below.