Senior Market Sales® (SMS) is the marketing organization for tomorrow's agent. We know agents face many challenges in today's market. Our software and tools are designed to help you manage and simplify your practice, save time, eliminate mistakes and make your business stand out among the crowd. Compare the SMS Technology Platforms here.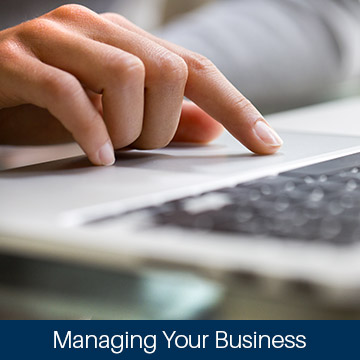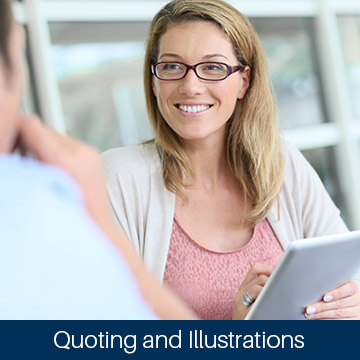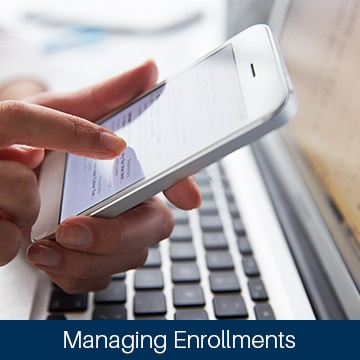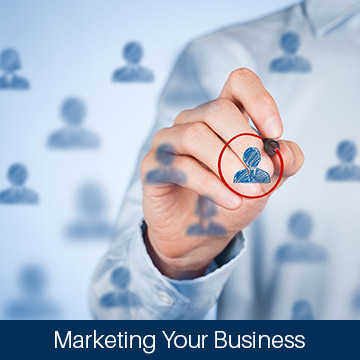 Managing Your Business
Led by our proprietary Lead Advantage® sales management tool, SMS provides a number of tools to help you manage and simplify your practice, save time and eliminate mistakes.
Quoting and Illustrations
SMS provides quoting and illustration tools to help you give exact quotes to your clients. For more complicated cases, we offer help developing illustrations.
Managing Enrollments
SMS is a leader in mobile technology designed to help you get through appointments and enrollments quickly and error-free.
A CMS-compliant online enrollment process that lets you sell Medicare Advantage and PDP over the phone and Internet.
This enrollment method is compatible with both face-to-face and remote selling strategies.
FireLight's e-App process, engineered with SMS agents in mind, is designed to simplify your work and save you valuable time. With this tool, you'll avoid the hassles and cost of doing business with paper applications. It's easy to use and gives you one place to submit all your annuity business, thus eliminating the need to navigate different carrier websites.
Reduce incompletes and errors, increase your sales territory without increasing your gas bill and eliminate the cost of mailing and ordering supplies.
Clients without email or who are more comfortable on the phone can sign their applications with their voice.
With SMS e-Ticket you can submit term life apps online in less than 10 minutes.
Medicare Insurance Direct lets clients quote and enroll themselves in a plan online, and you get credit for the sale.
We'll help you set up your own website with built-in online quoting and preapproved content.