Develop Your Business With the SMS 360™ Process
Tap into the Senior Market Sales® (SMS) team of experts and develop a customized plan to grow your business.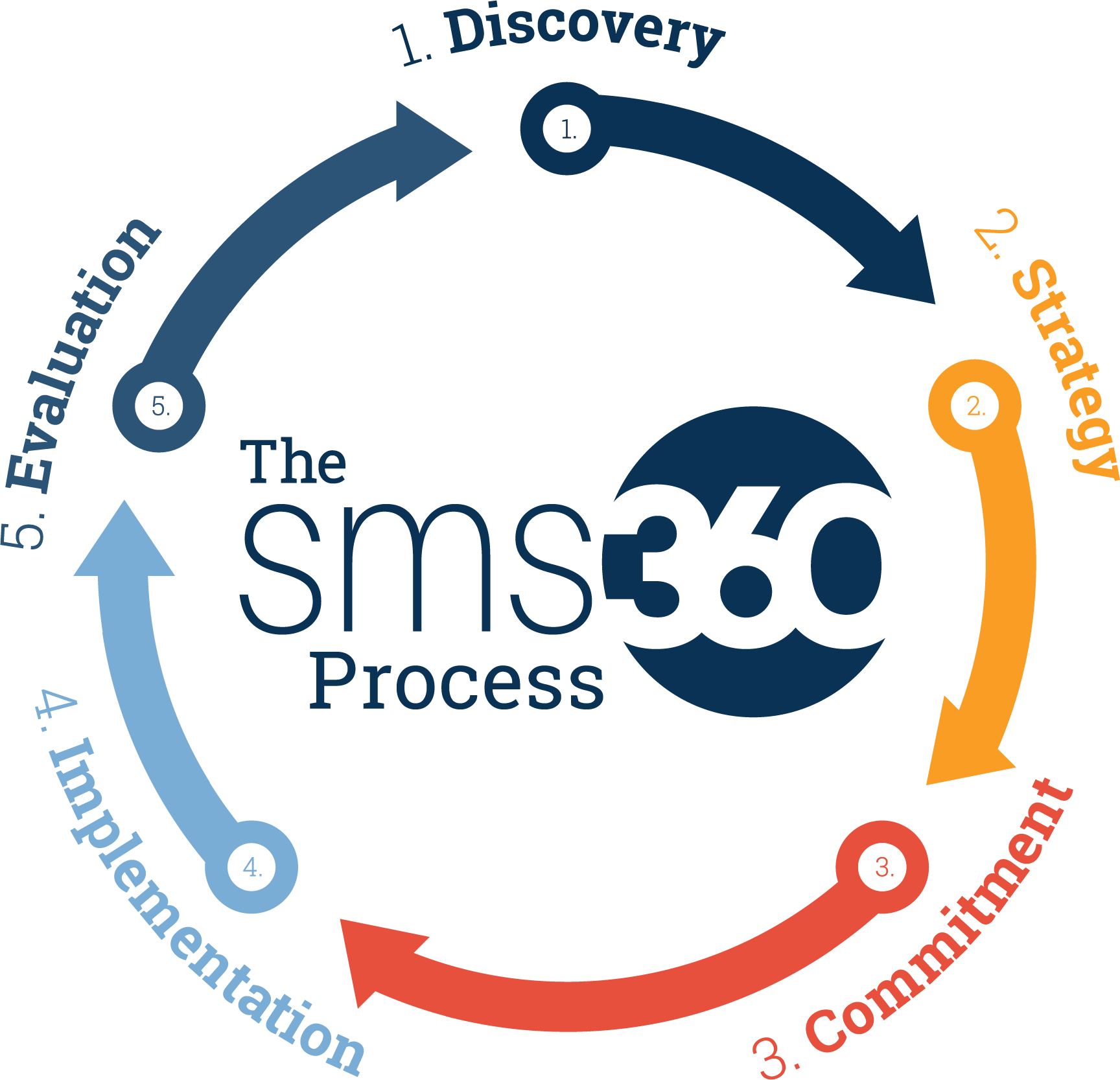 Taking Support to the Next Level
You don't have to grow your business all by yourself. With the SMS 360 process, you can work with our team to dive into each area of your business. Learn best practices, find more opportunities for support and work on solidifying your business and marketing plans.
Tap Into SMS' Core Offerings
Practice Management
Professionalize your practice. Take advantage of SMS' expertise in marketing and lead generation, business consulting and more.
Product
With SMS, you have access to a comprehensive portfolio of solutions linking health and wealth.
Technology
Simplify your day, save time and stand out. Our tech offerings, including Lead Advantage Pro®, put you ahead of the crowd.
Support Solutions
We have dedicated teams to support your business. Marketing consulting, contracting, new business and case management are just the beginning.
The SMS 360 process is for agents who are looking for more than just a contract. By engaging in the SMS 360 process, SMS becomes an extension of your business, working side-by-side with you on your goals. If you're looking to take your business to the next level, we're here to help.