Innovative Financial Solutions for Retirement Planning
Make clients' retirement dreams realities with the most expansive, innovative financial solutions portfolio available.
Connect clients to guaranteed income streams with fixed indexed annuities (FIAs) and multi-year guaranteed annuities (MYGAs) through Senior Market Sales® (SMS). SMS' strong carrier relationships give you access to exclusive learning events, and our product experts can guide you to the right recommendations.
Access a variety of solutions with SMS, including final expense, guaranteed universal life, indexed universal life, term life, universal life and whole life insurance with death benefit protection.
Address client's long-term care needs with traditional or newer hybrids that combine with life and annuity benefits.
Whether you're an insurance-only agent, a registered representative, an independent advisor, or a combination of both, partnering with Sequent Planning will grow your business and prepare you for whatever the future brings.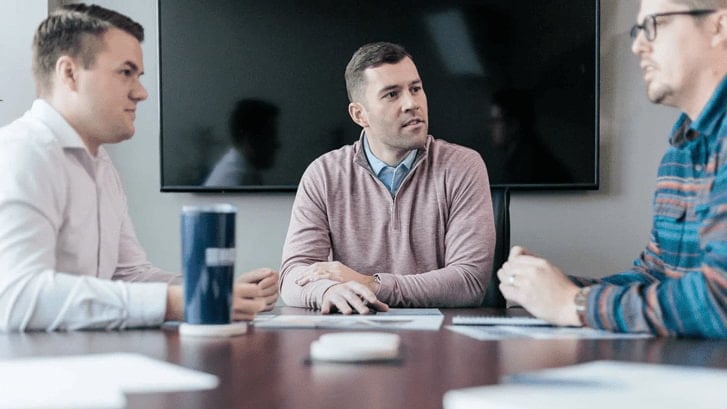 Product Expertise to Guide Your Recommendations
You get more than top products when you contract with SMS. You get access to SMS Financial Solutions experts who can leverage their deep product knowledge, carrier relationships and industry insight to find the right solutions for clients and ways to grow your business. Learn more about what we can do for you.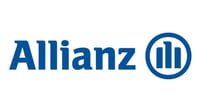 Allianz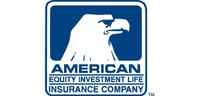 American Equity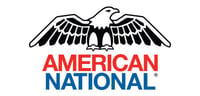 American National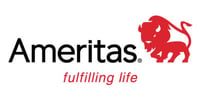 Ameritas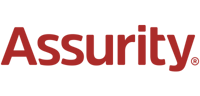 Assurity

Athene Annexus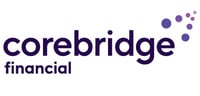 Corebridge Financial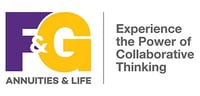 Fidelity & Guaranty Life (F&G)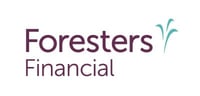 Foresters Financial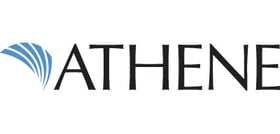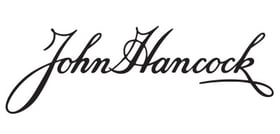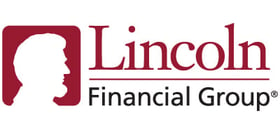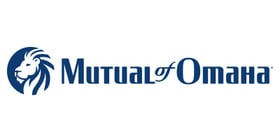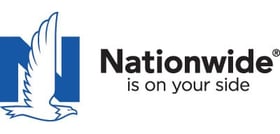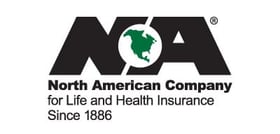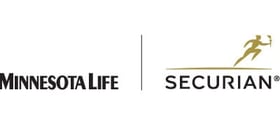 Access the Industry's Strongest Financial Solutions Portfolio
Get started by requesting a contract today.