Serve Every Client Need:
The Definitive Health and Wealth Platform Is Here
Give clients more choices with the most comprehensive insurance and investment platform in the industry, so they thrive – and so will your business.
Solutions for Every Retirement Need and Beyond
Med Solutions
Connect clients to top-rated health solutions that fit your clients' unique needs, including products only available through Senior Market Sales® (SMS).
Financial Solutions
Offer an expansive menu of the nation's top annuities and life, final expense and long-term care insurance solutions.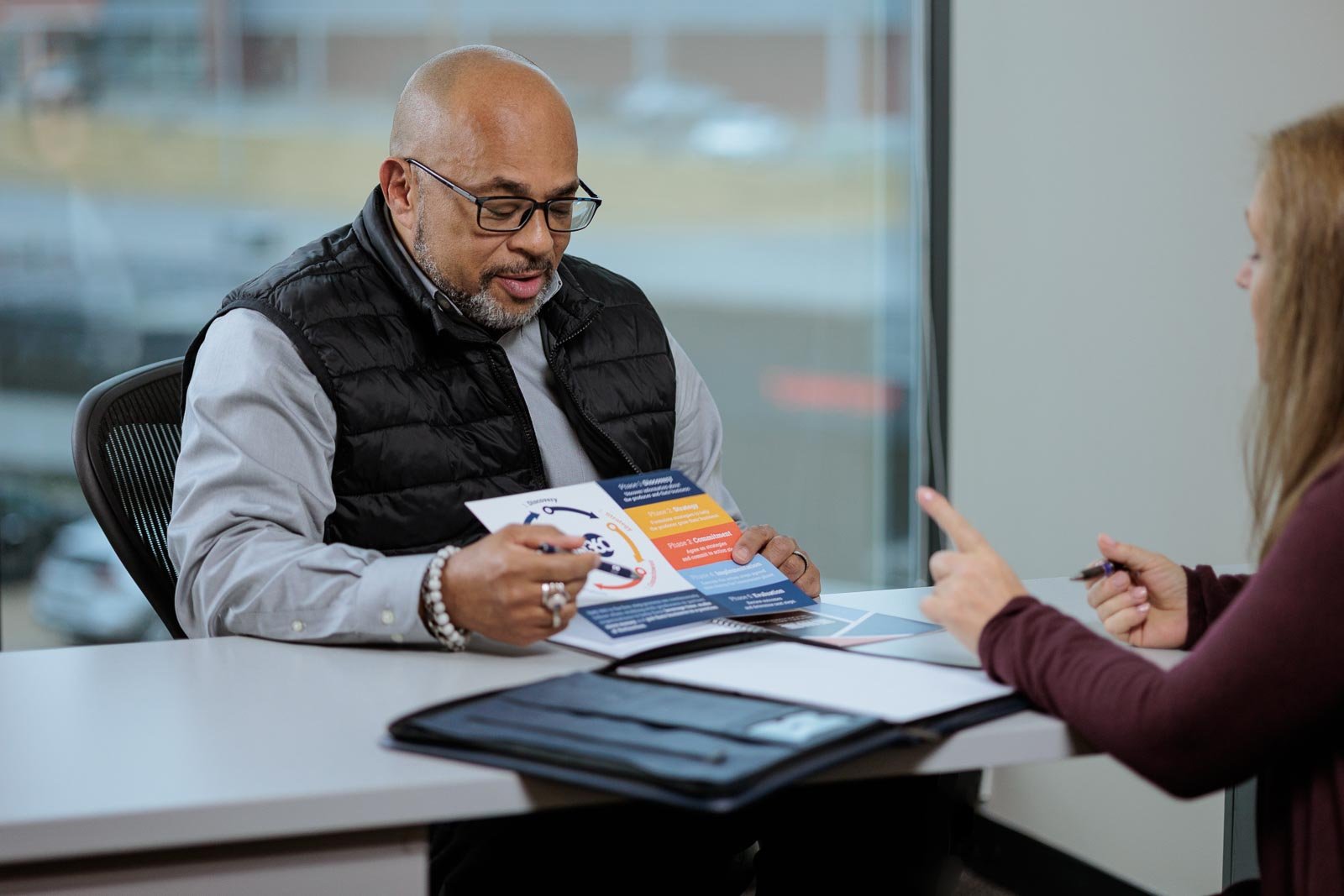 A World of Exclusive Opportunities Awaits
Whether your primary focus is health, wealth, or a mix, you gain access to opportunities in both worlds when you work with SMS. Our unique SMS 360 process will help you uncover opportunities in new markets and align the expertise, support and resources to help you capitalize.
Top Products, Top Carriers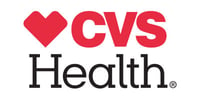 Accendo / CVS Health

Aetna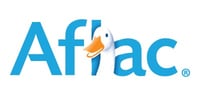 Aflac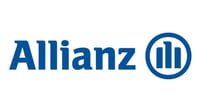 Allianz

Allstate Health Solutions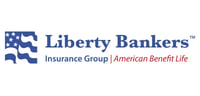 American Benefit Life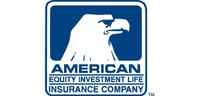 American Equity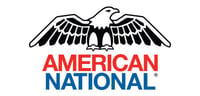 American National

Americo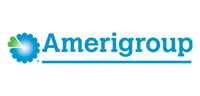 Amerigroup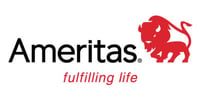 Ameritas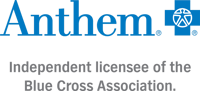 Anthem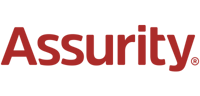 Assurity

Athene Annexus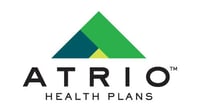 Atrio
Get Started With Your Free Consultation
Explore how you can serve all your clients' health and wealth needs and grow your business.