Turning Culture Into a Competitive Advantage
There are companies with similar products and technology, but no one can replicate our people and our culture.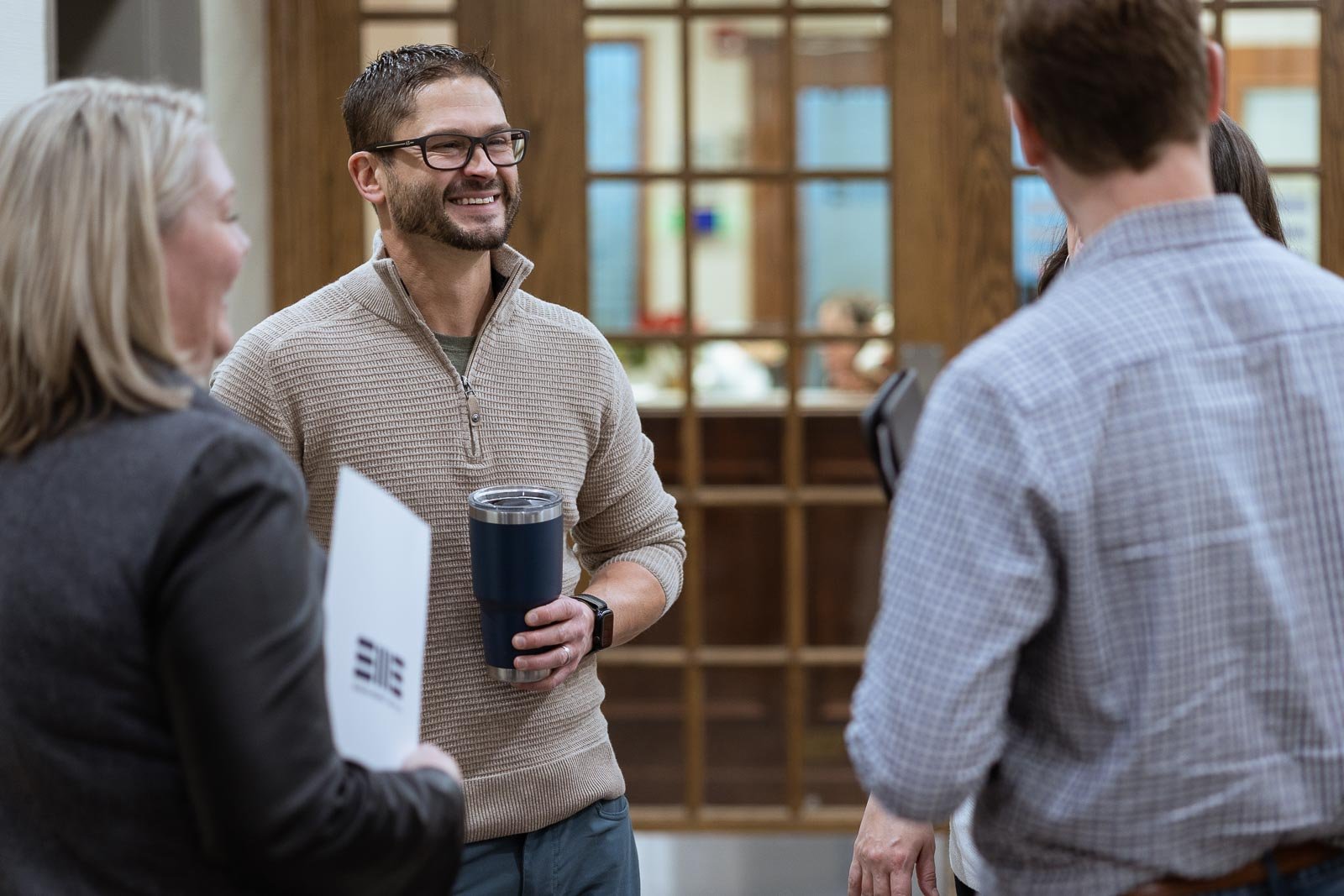 Small Business Feel, Big Capabilities
Senior Market Sales® (SMS) is dedicated to preserving the same entrepreneurial mindset that's guided our growth from a 15-employee-organization to the top player you see today. We'll never be too big to have personal relationships with our agents and advisors or to understand the challenges they face every day as entrepreneurs and business owners.
We think we've found the best in the business. SMS is proud to celebrate our employees. If you visit us, you'll find a display featuring photos of SMS employees with five or more years of tenure — more than a third of our team. Annual events such as the holiday party, summer picnic and other celebrations all contribute to a special camaraderie.
Success
"Successful people do those things that failures refuse to do." Chairman Emeritus Milt Kleinberg made this an official mantra at SMS.
Collaboration
We value collaboration and working as a team because together, we can reach new heights.
Ethics
We work to uphold the highest standards of professionalism, ethics and integrity.
Innovation
We create value for agents and consumers through industry-leading technology and innovative consumer offerings.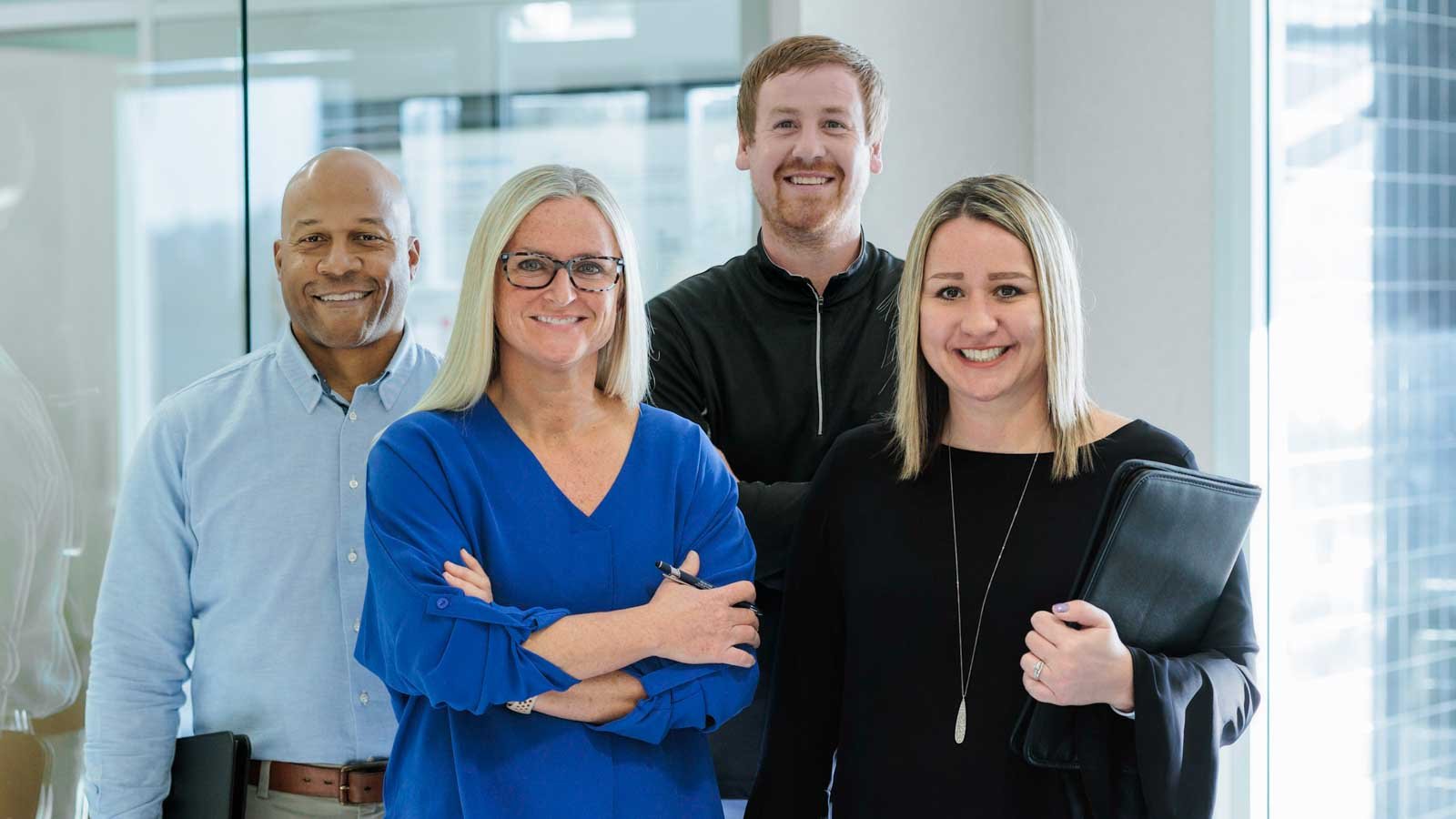 We believe excellence starts with exceptional employees who are committed to doing the right thing for the business and our customers every day. Excellence isn't a destination or an achievement — it's a standard. It's having the discipline to do the little things right every time.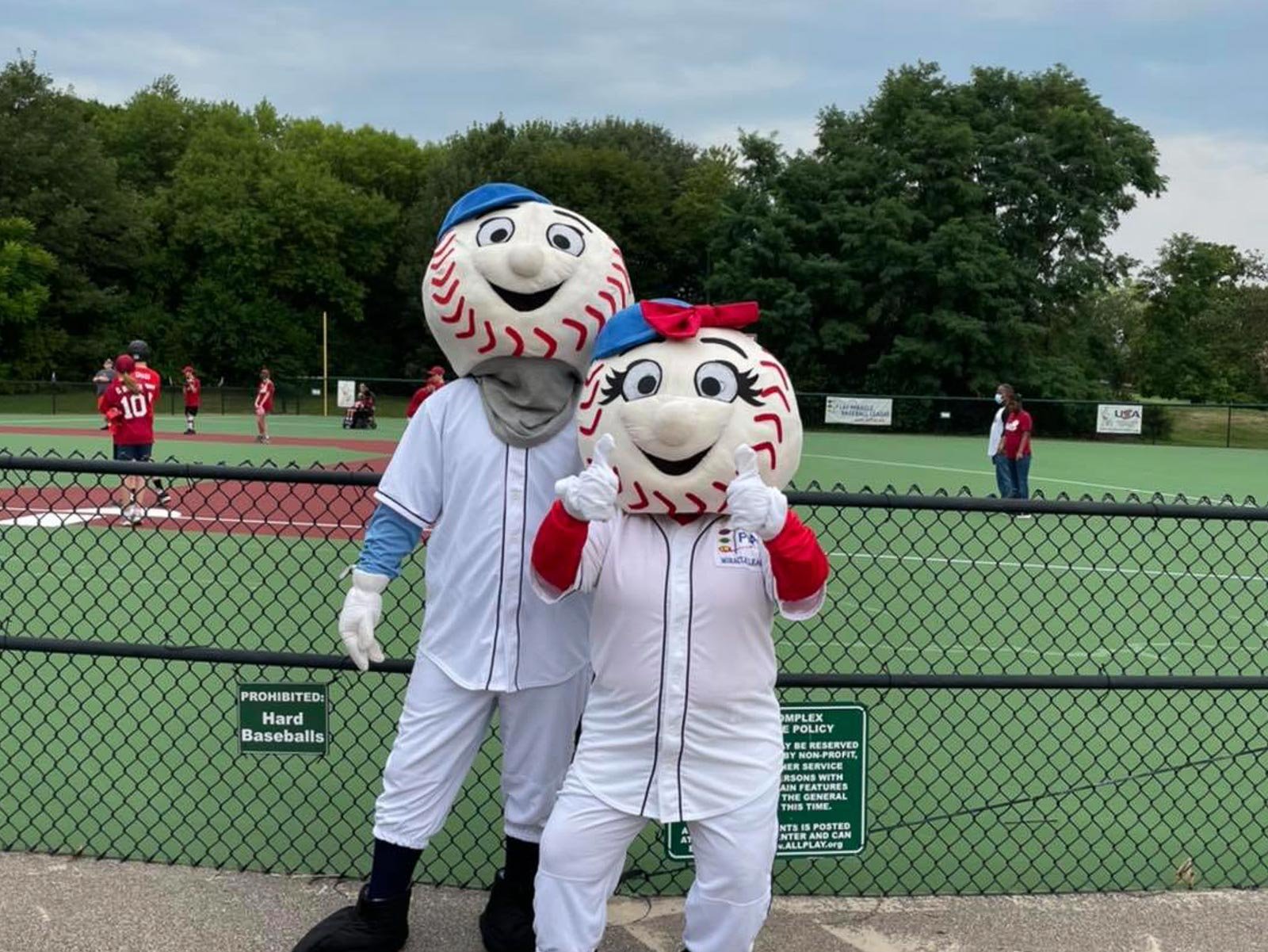 SMS makes a point to give back. We give direct support to our community through annual fundraisers for food banks, school supply drives and an angel tree for local families. Employees receive volunteer time off to support causes dear to them. SMS is a proud sponsor of the AllPlay Miracle Baseball League, a special noncompetitive league for children with special needs.
We're hiring. Learn more about what SMS offers, and browse our open positions.