Fuel Your Growth With Quality Medicare Leads
Get more leads, more appointments and more sales with an innovative lead platform and strategic marketing programs from Senior Market Sales® (SMS).
Get Quality Leads the Way You Want Them
Drive sales with a selection of exclusive lead generation options to fit your business model and budget.
Reduce Lead Acquisition Costs
Save money by utilizing SMS-exclusive lead and marketing reimbursement programs.
Increase Close Ratios
Tap into systems that have a proven track record of generating quality leads with increased sales potential.
Drive Leads Compliantly
SMS places heavy emphasis on quality and compliance when vetting lead sources.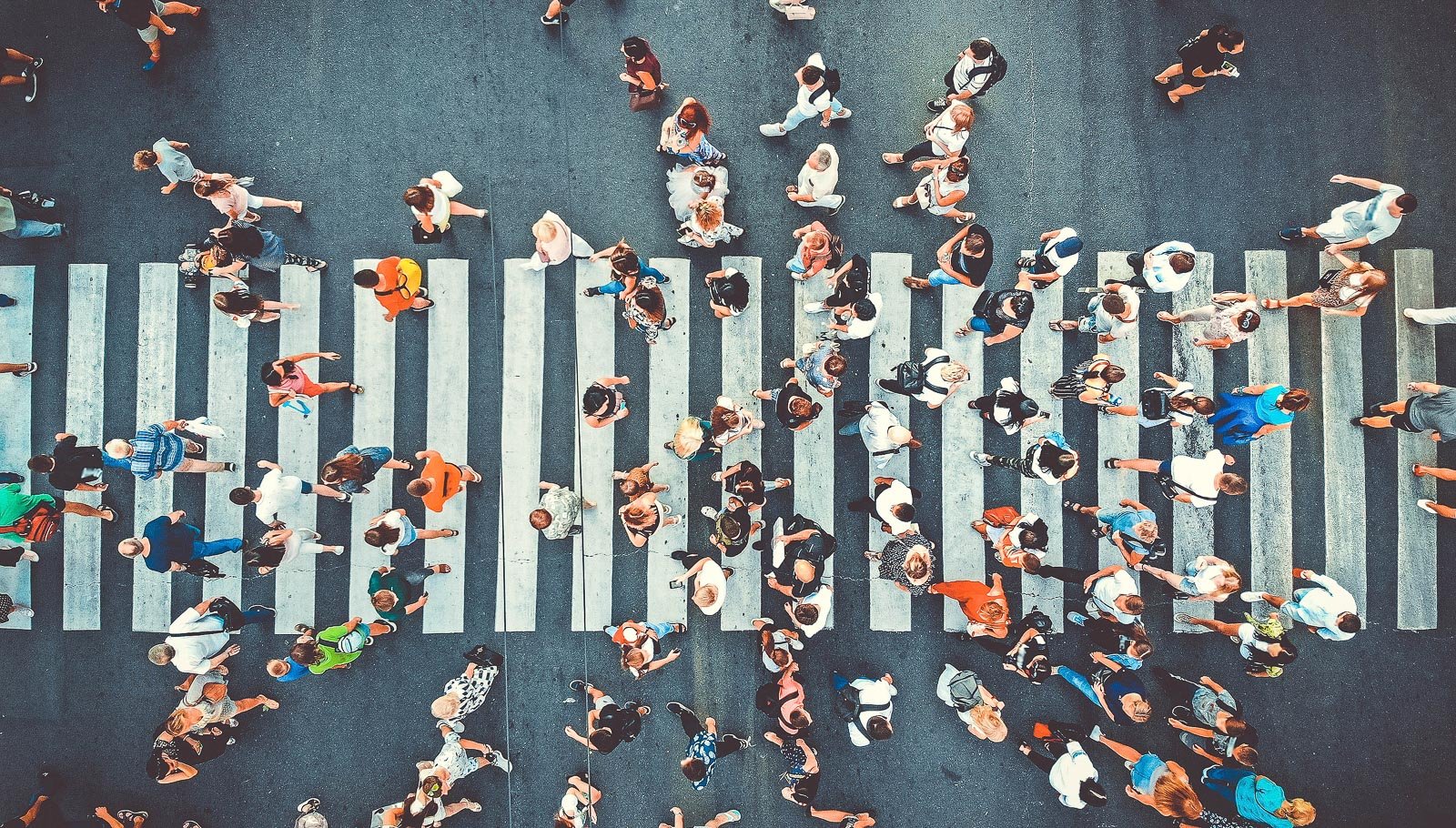 Client Stream® Lead Exchange
This is a first-of-its-kind lead acquisition platform available to SMS-contacted agents. It's a true exchange, so you only get the leads you want, when you want them and at the right price. All vendors are prescreened, with leads verified by TrustedForm. All this oversight means you get higher quality leads that are more likely to result in sales.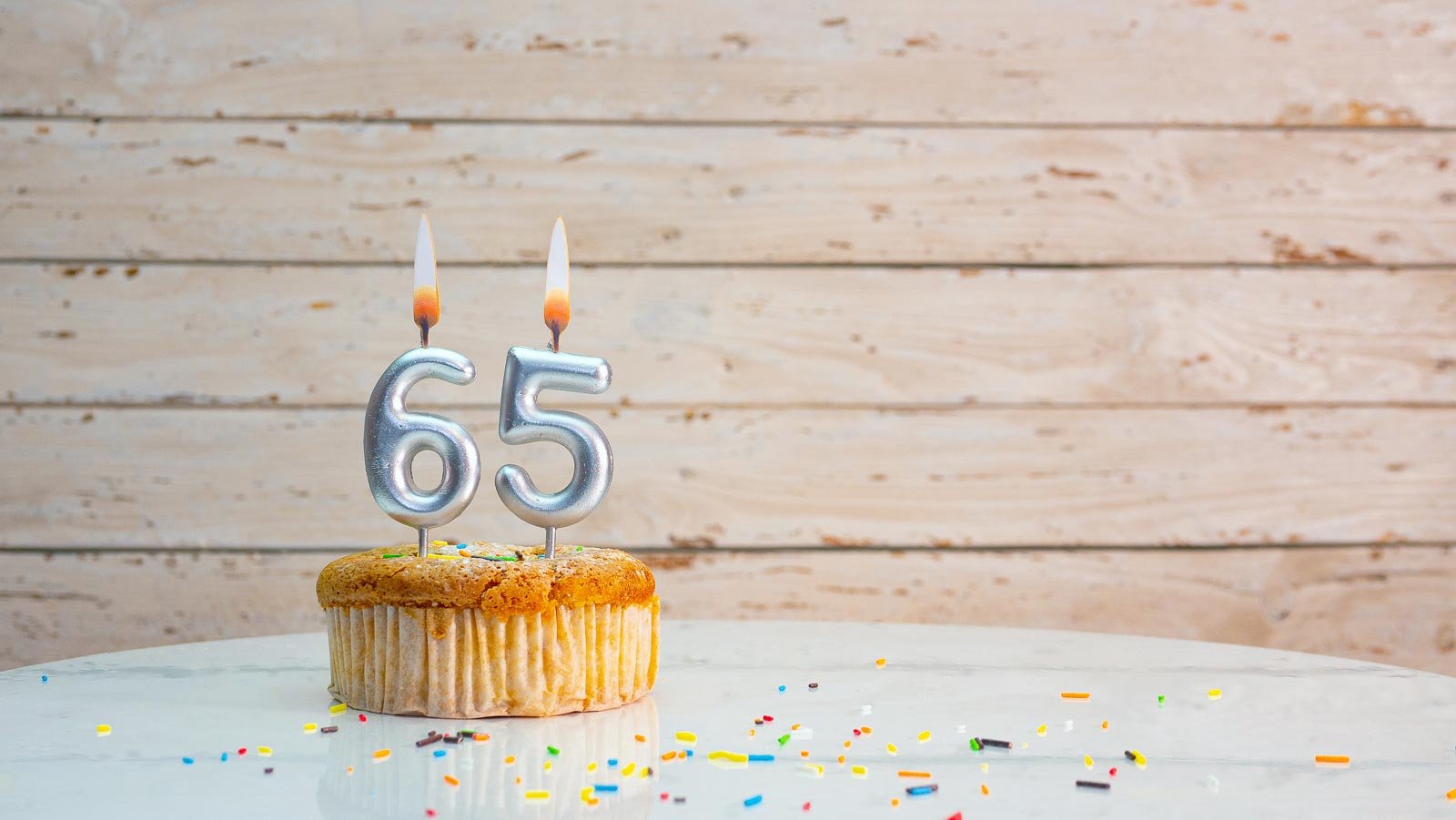 Turning-65 Lead Generation
We provide several options to assist you in getting in front of this coveted market. Our turnkey direct mail programs, Facebook campaigns, and educational workshops are designed to help you stand out from the noise.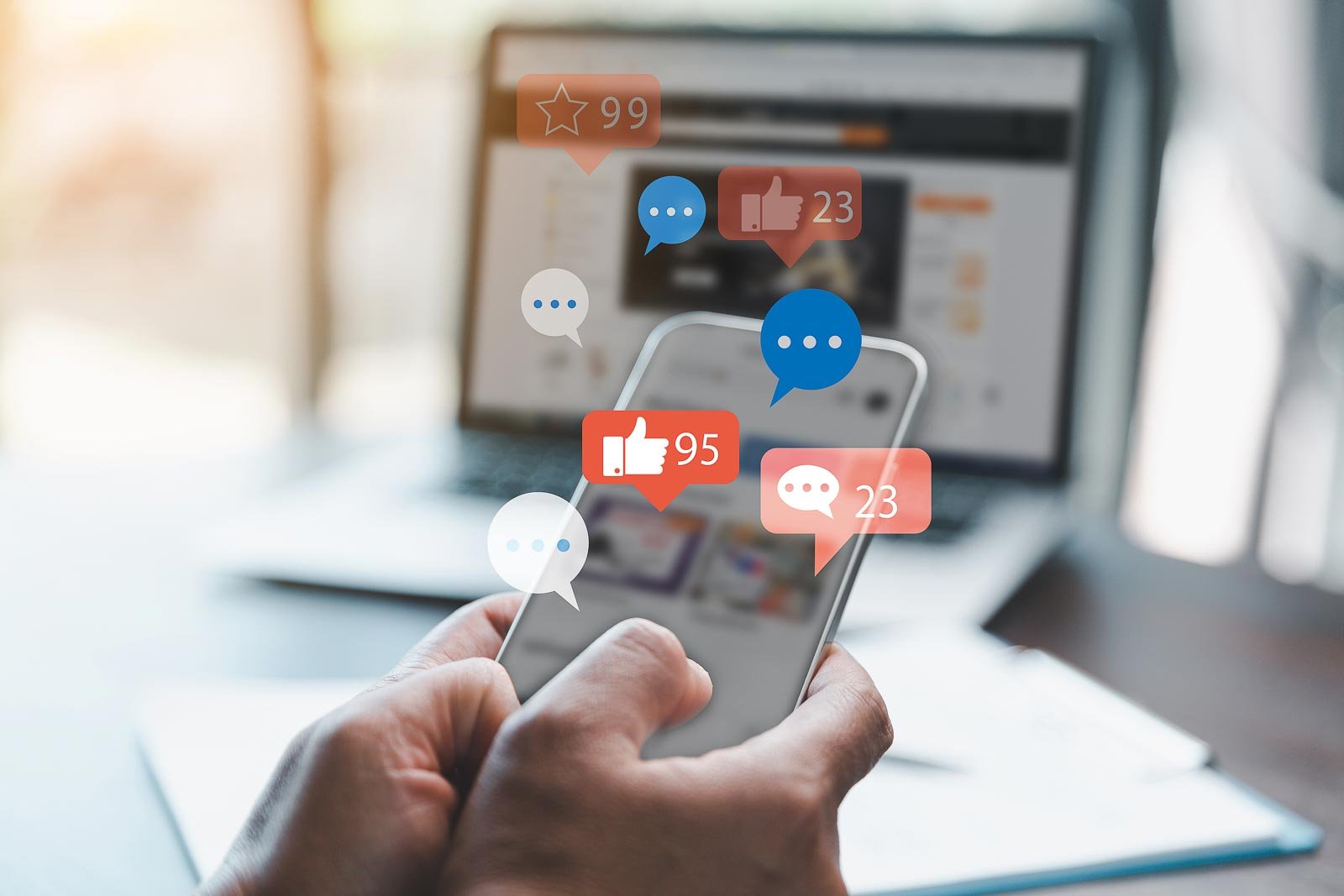 Drive cost-effective leads and engagement when you target people turning 65 on social media. SMS can help with ad content and deployment with a focus on driving strong ROI and doing so compliantly.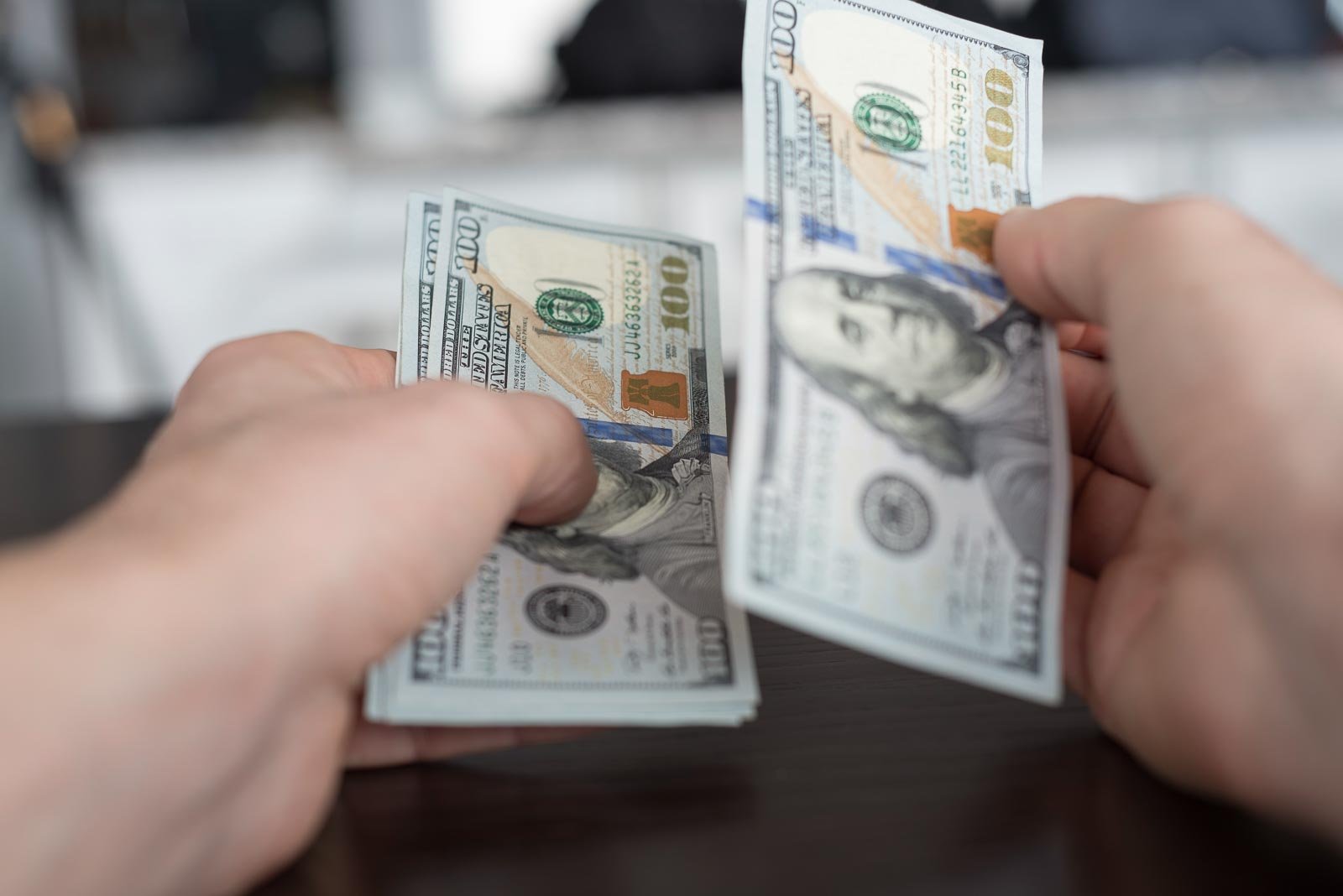 SMS' Level Up™ marketing assistance program allows you to get reimbursed for a portion of your marketing expenditures just by doing business with us. This is a multitiered program, meaning the more business you do, the further your marketing reimbursement dollars will go. From mailing campaigns, to lead acquisition costs, SMS wants to help.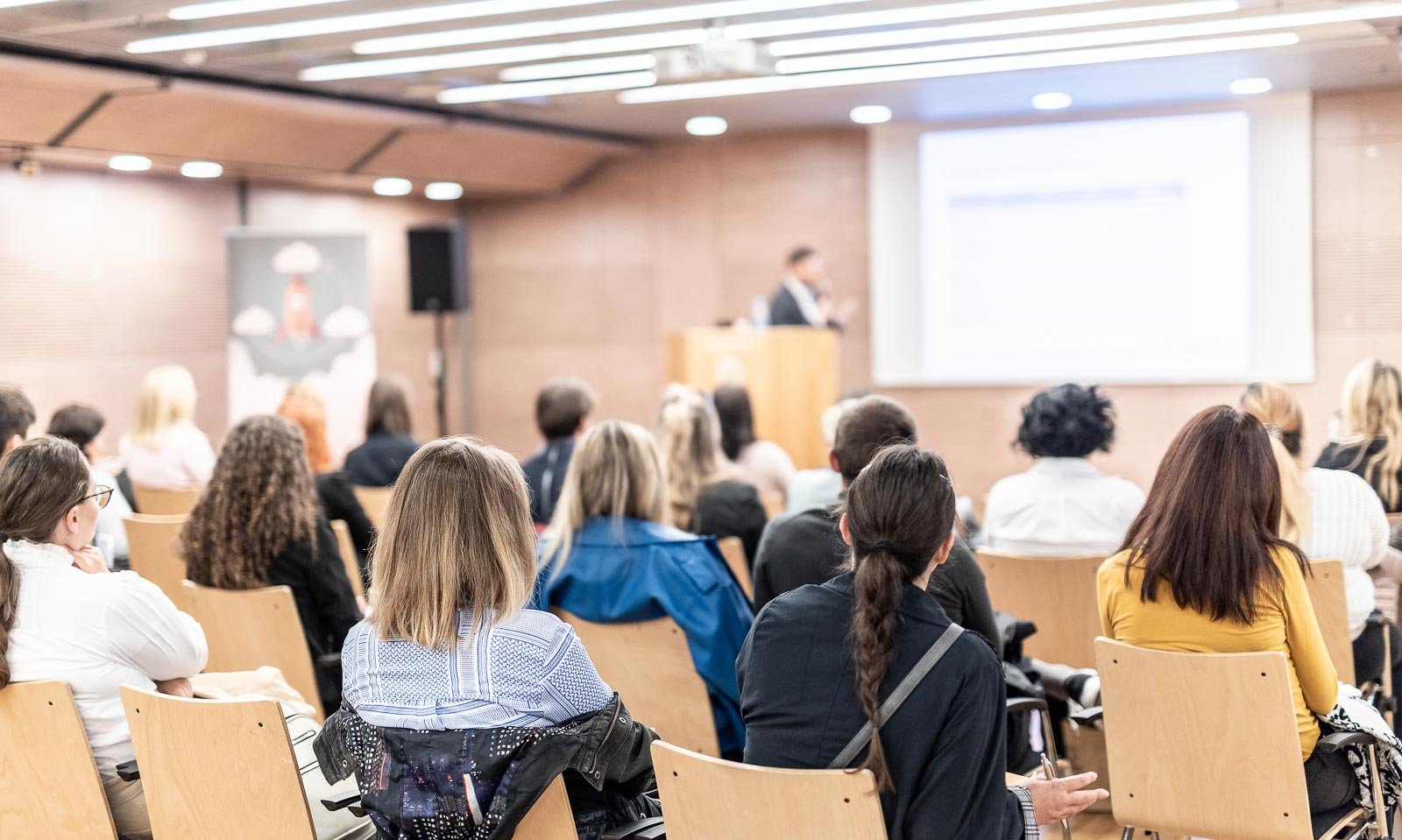 SMS has developed an exclusive Medicare workshop program for agents who want to acquire leads through in-person events. All presentations in the Client Stream lead-generation workshops are compliant and designed to fill seats with eligible Medicare prospects.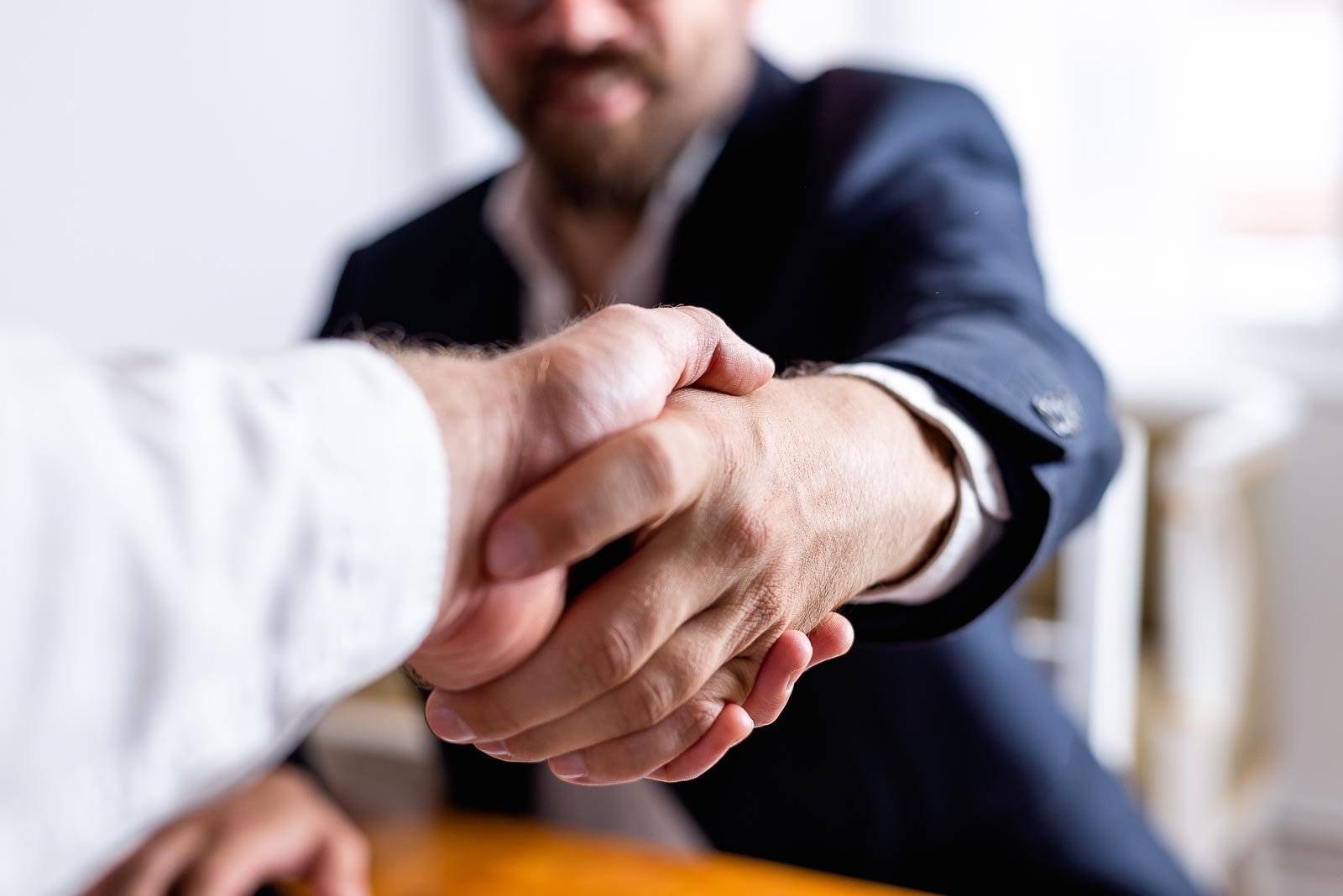 Retail Marketing Programs
Boost your visibility with this exclusive opportunity in retail locations frequented by Medicare-eligible individuals. When you show prospects your knowledge of Medicare and how you can provide real solutions to their health care needs, you gain them as clients. These programs are exclusive to SMS agents and are especially effective during AEP.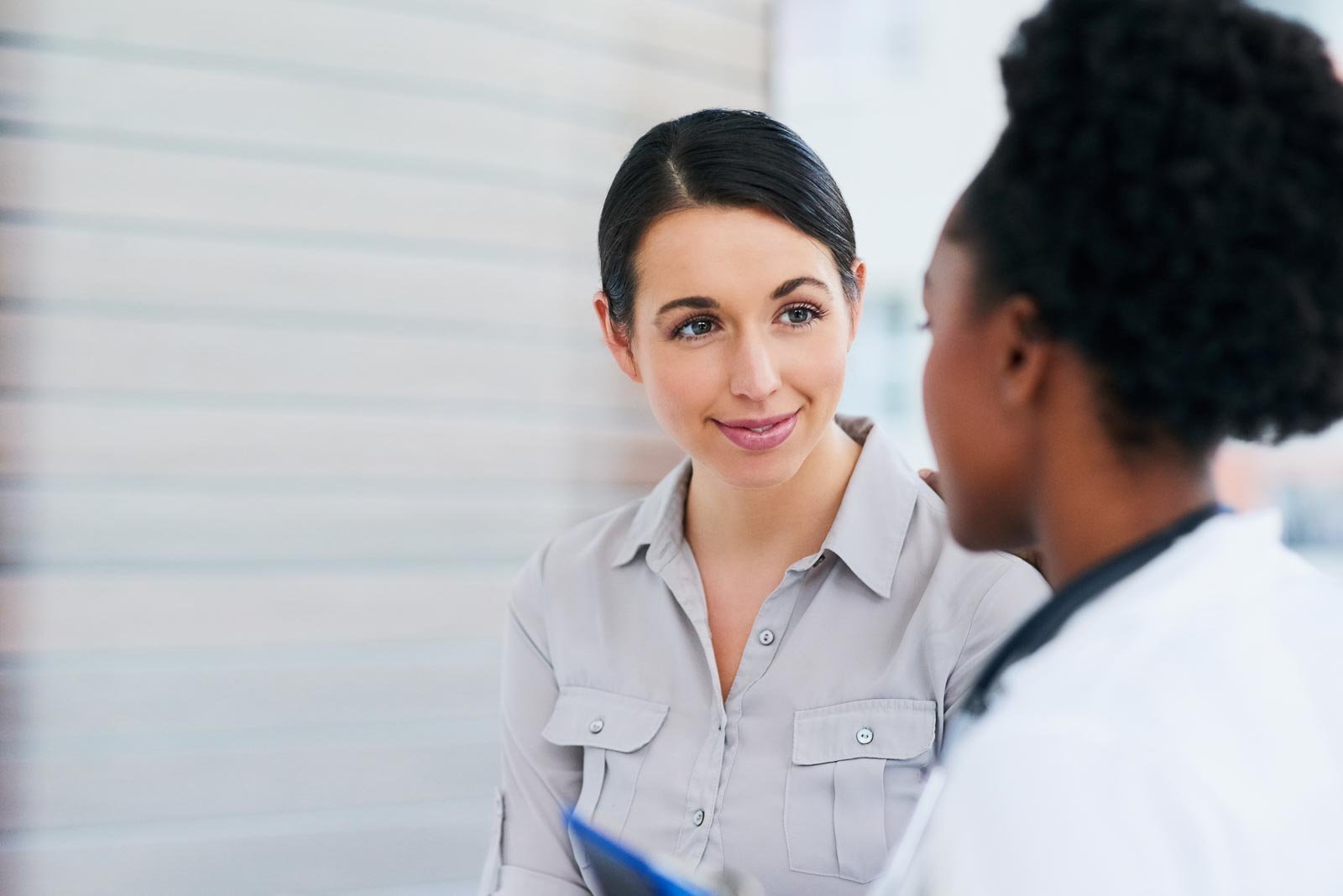 SMS is connecting agents with some of the nation's most unique and innovative health care providers through our provider group relationships. Partner with a provider in your community to get referrals and increase your presence.
Fill Your Appointment Calendar by Partnering With SMS