Get the Only Partner You Need for Medicare Success
Partner with Senior Market Sales® (SMS) for power that pushes your Medicare practice to its full potential.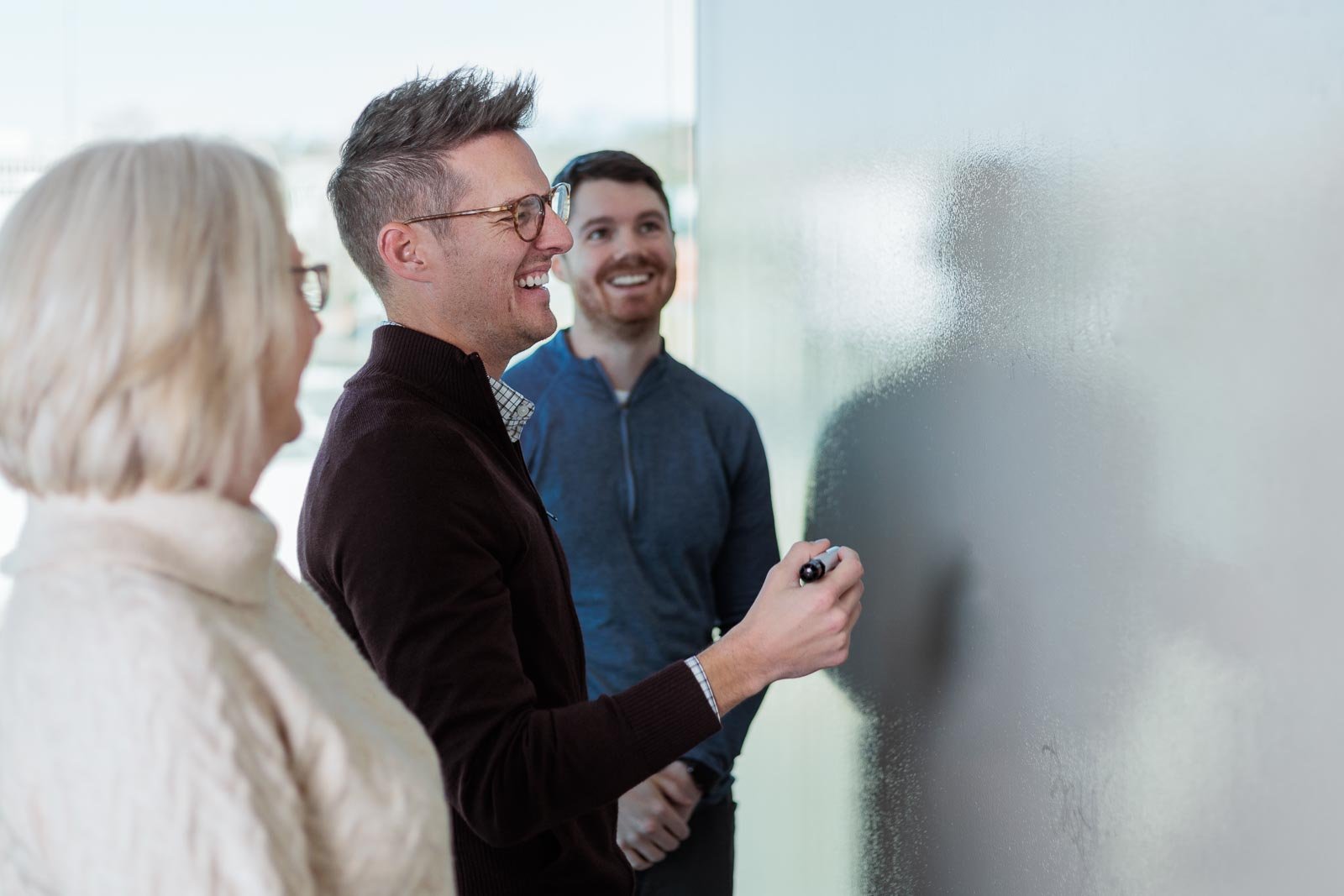 Save Time, Make More Money and Put Your Medicare Business in a Position of Distinction
Give clients access to Medicare Supplement, Medicare Advantage, Part D, ancillary and dental solutions from the nation's top carriers, and exclusives not offered anywhere else. When combined with our proprietary technology, expert training and trademark service, you'll turbo-charge your business.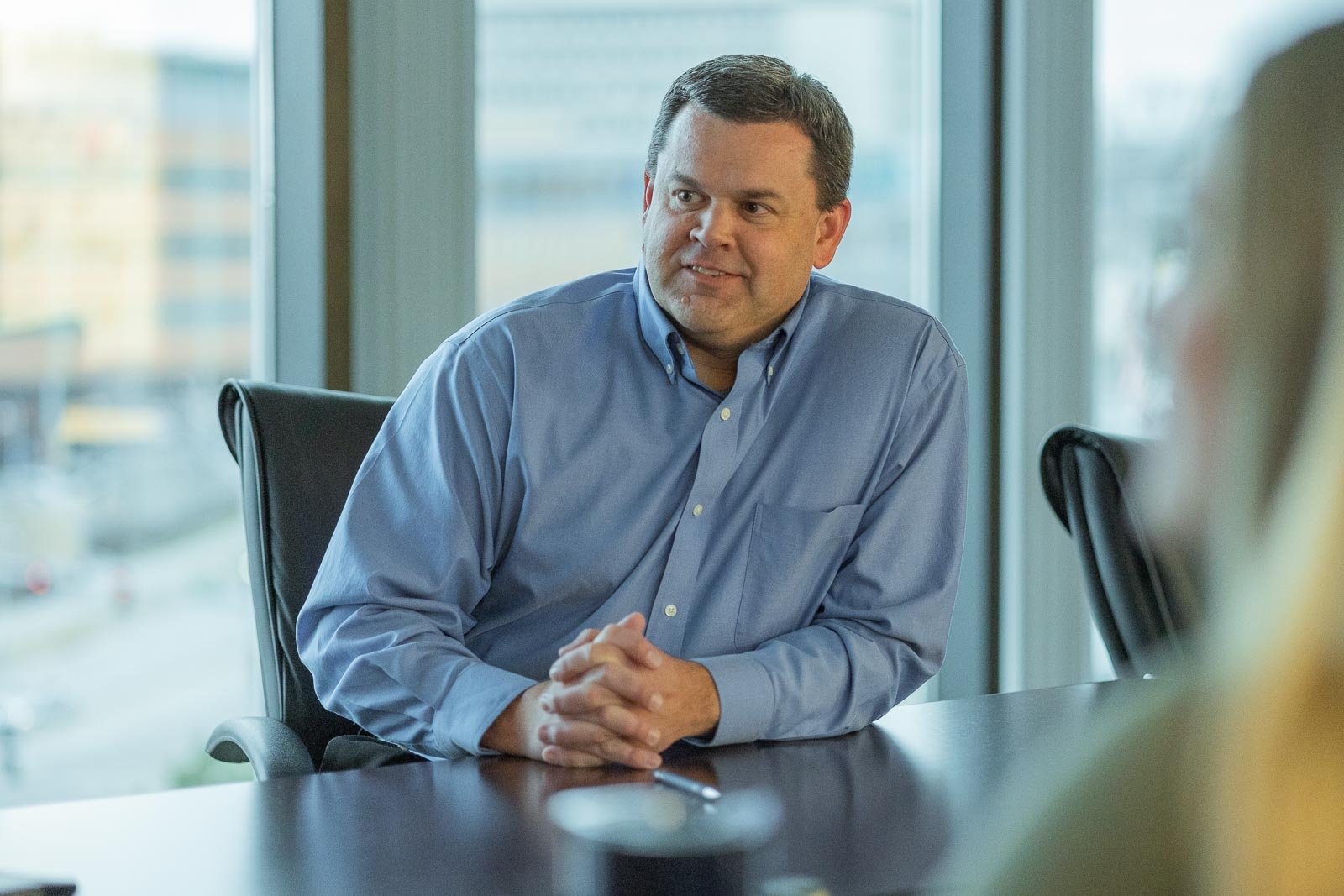 Whether you're a Medicare rookie, top producer or fall somewhere in between, we provide customized avenues for success. Through our SMS 360 process, we will discover your goals and needs, then customize solutions that meet you where you are and take you where you want to go.
Differentiate Yourself With Helpful Tools, Services and SMS Exclusives
Complimentary Medicare Enrollment Tool
Complete Medicare enrollments at no cost through face-to-face, over-the-phone, online, voice and text interactions.
Marketing Reimbursement Program
Earn marketing reimbursement dollars to help grow your business.
Expand your practice through workshops, turning-65 mailing lists and social media advertising.
First-of-Its-Kind Lead Exchange
A revolutionary lead platform that provides Medicare agents with a consistent stream of quality leads at competitive prices.
CMS Call-Recording Solution
Comply with Centers for Medicare and Medicaid Services (CMS) call-recording and archival regulations.
Stand out from the competition with products not offered anywhere else.
Deep Product and Planning Expertise to Guide You
Taps More than 40 Years of Institutional Expertise
Following a 6-Step Process That Keeps You Engaged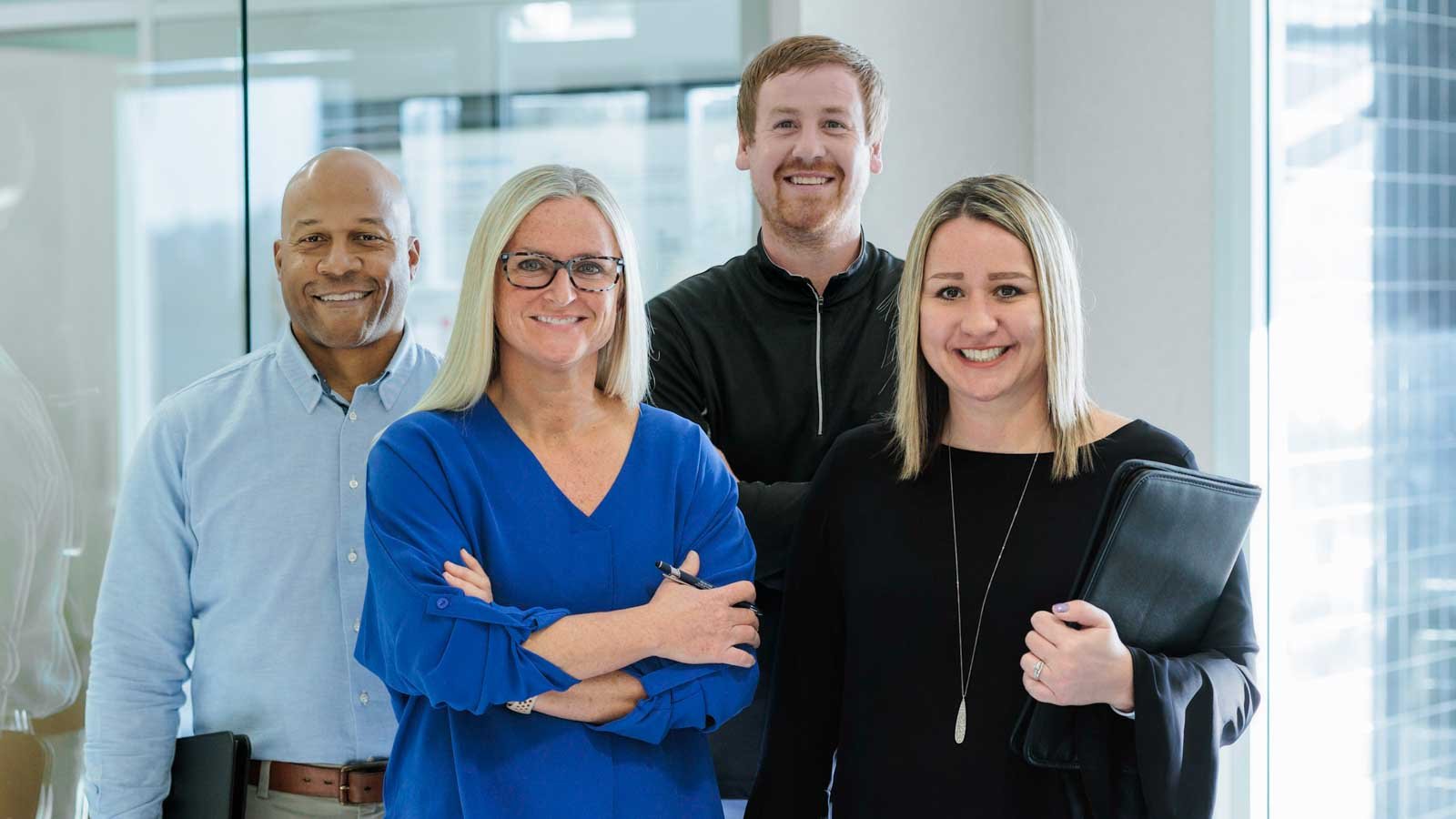 Unparalleled Support Dedicated to Your Success
In addition to your assigned marketing consultant, you get access to an entire team of experienced professionals to help you grow your business. When you have a problem, from getting contracted to commissions paid, our team is there to back you up every step of the way.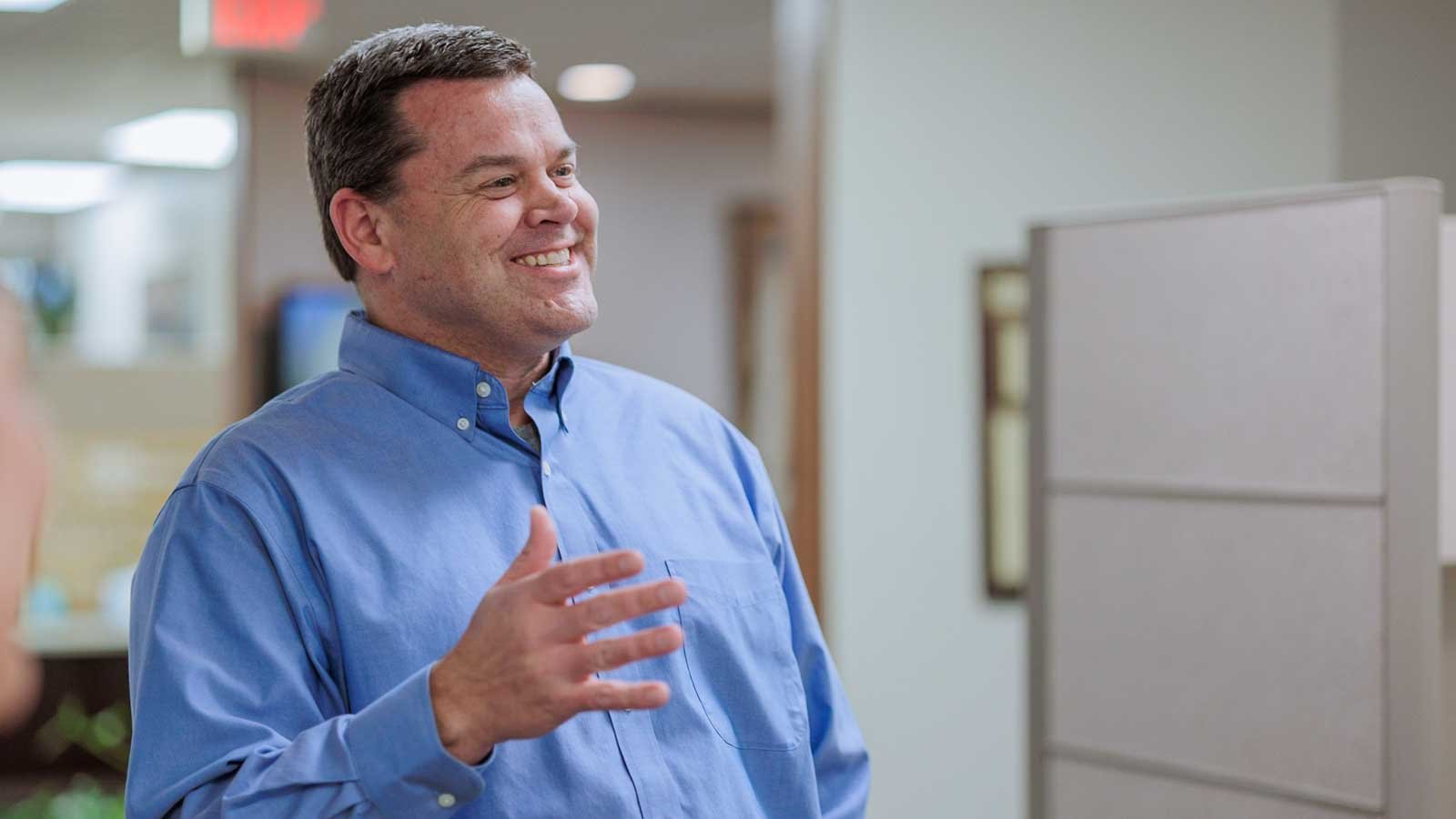 Refer Business When You Can't Write It
Get paid for Medicare sales even if Medicare isn't part of your practice or if the client is outside your area. Medicare BackOffice® allows you to refer this business to a team of Medicare specialists who will help your client with their Medicare needs.