Achieve Your Vision With SMS
Senior Market Sales® (SMS), with the backing of Alliant Insurance Services, can help you achieve even more than you imagined. SMS is looking to partner with businesses like yours in new ways so we can build a better future for you and your clients, together.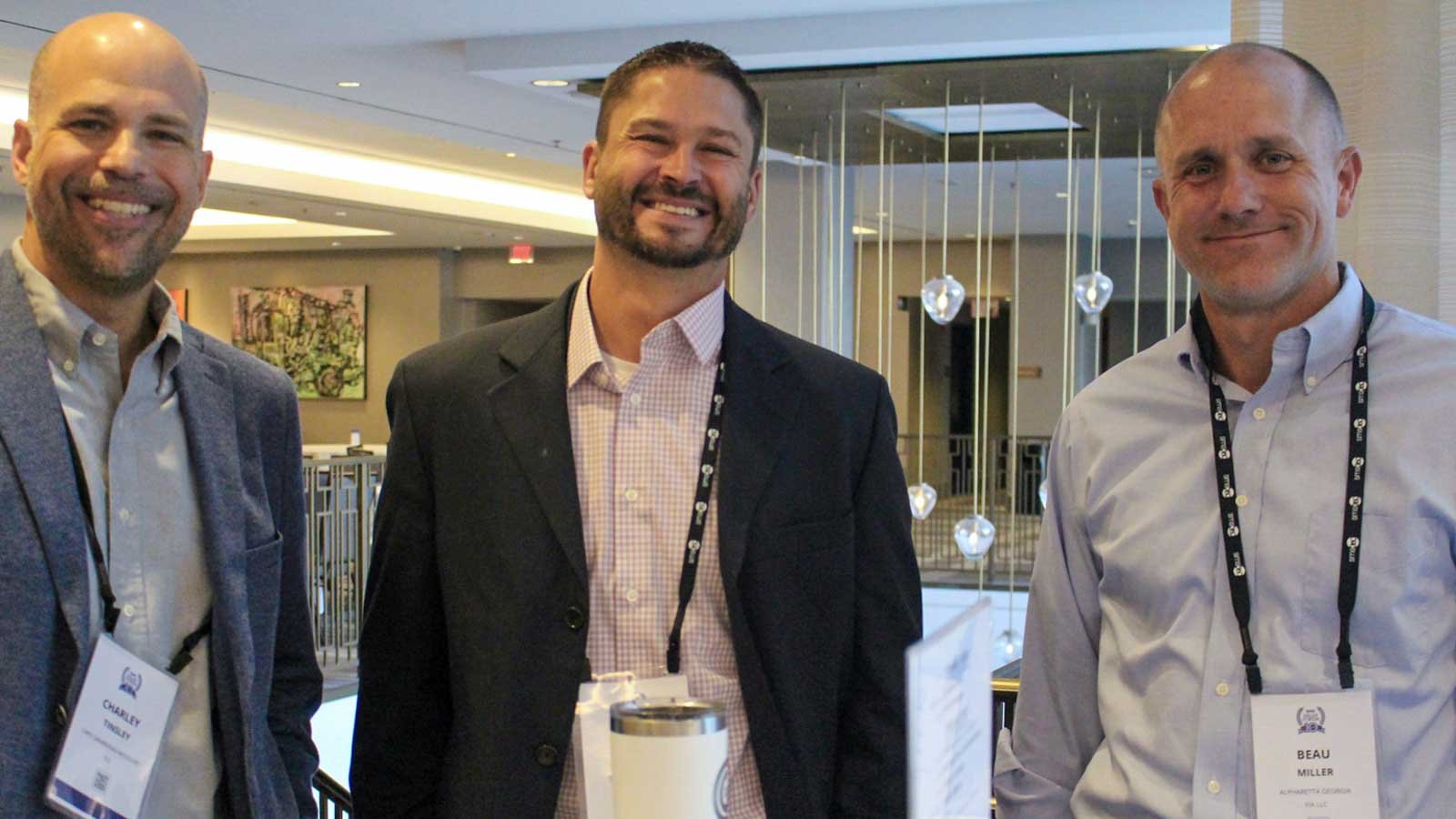 SMS looks for highly successful companies that want to grow more with us. By leveraging our individual and collective strengths, we all gain a competitive advantage in today's environment and are better prepared for the anticipated changes ahead.
Brokerage agencies
Field marketing organizations
Call centers
Other businesses in the life and health insurance space or retirement market
Resources to Scale Your Company
We're looking for brokerage agencies, FMOs, call centers, and more in the life and health space or financial services market.
Book of Business Acquisitions
SMS can help you create a plan for your book of business, ensuring clients receive top-notch customer service.
Succession Planning
Plan for your retirement by working with SMS to design an exit strategy that achieves your goals.
Unparalleled Support With a People-First Culture
Ownership With Equity Appreciation

Capital to Fuel Growth

Strategic Marketing Opportunities

Continued Independence

Strengthened Value Prop to Clients and Producers

Operational Support From SMS and Alliant

A Financial Legacy for Your Family

Improved Opportunities and Benefits for Your Employees




The SMS Family of Companies
Gain an Exclusive Competitive Advantage
With SMS, you gain access to the industry's best. We offer proprietary technology, a competitive health and wealth platform, and sales and marketing systems to grow your business. Tap into our shared services, such as human resources and accounting. Plus, the SMS-Alliant partnership can open new markets to you that no one else can.
Start the Partnership Conversation
You deserve a partner with a proven track record of success and integrity — a partner you can trust with your legacy and future. If you'd like to discuss a possible partnership with SMS, please fill out this form.
Join the SMS Family of Companies