Top Technology to Be Your Best
Turn to the industry's technology leader for tools that boost efficiency, showcase your undeniable value and grow your business.
Experience the Exceptional Value
Uncover Hidden Planning Opportunities
Differentiate yourself by utilizing advanced tools to see risks and opportunities that your competition can't.
Retain Clients for Their Entire Retirement Journey
Easily produce charts and reports showing how you'll help clients long term, so they stick with you and refer friends.
Fuel Sales
Position yourself to discuss numerous retirement topics and make data-driven recommendations, not sales pitches.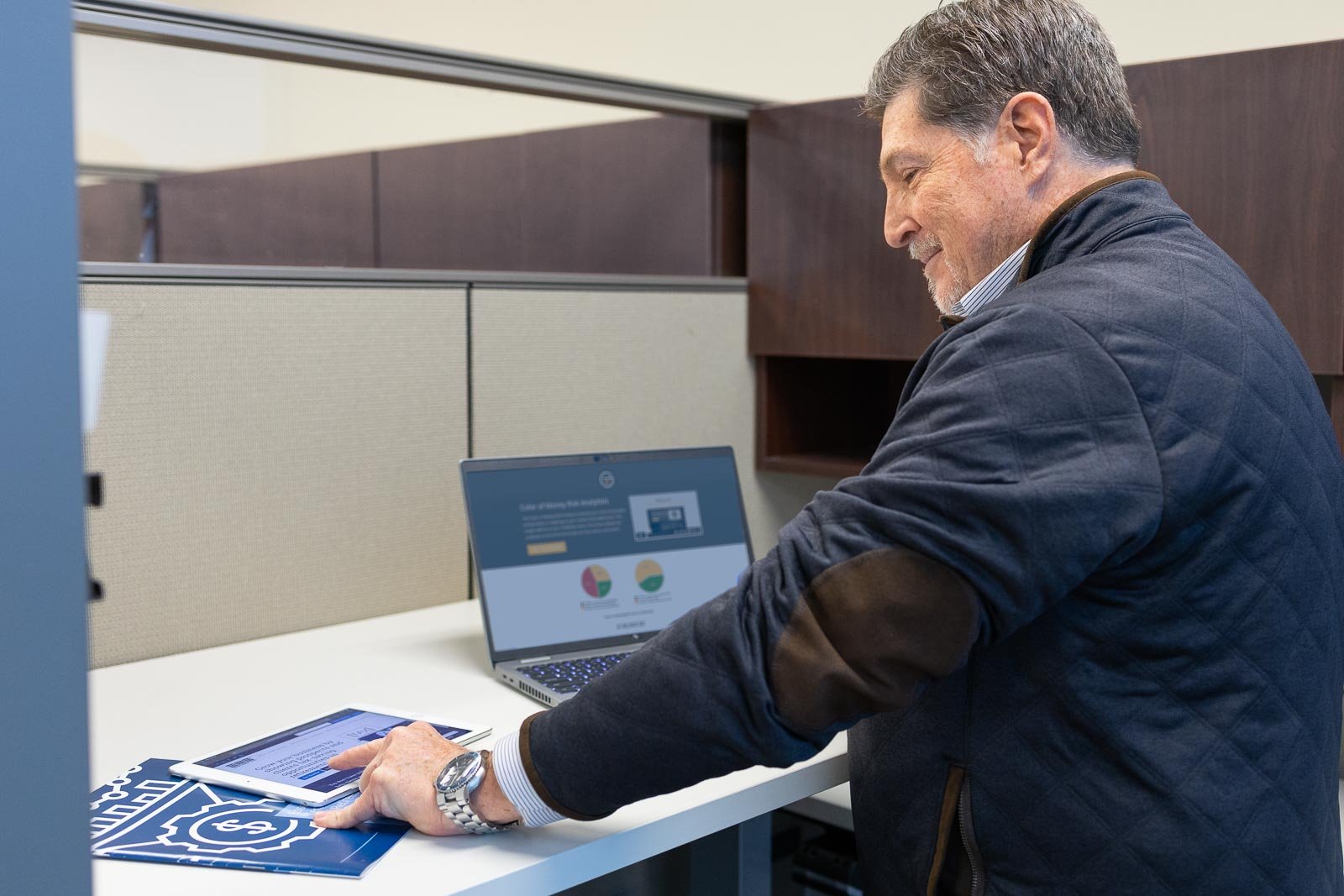 The SMS Financial Solutions Technology Suite
If your technology isn't cutting-edge, you're playing catch-up. At the forefront of technology since its founding more than four decades ago, Senior Market Sales® (SMS) offers a Financial Solutions technology suite with proven results.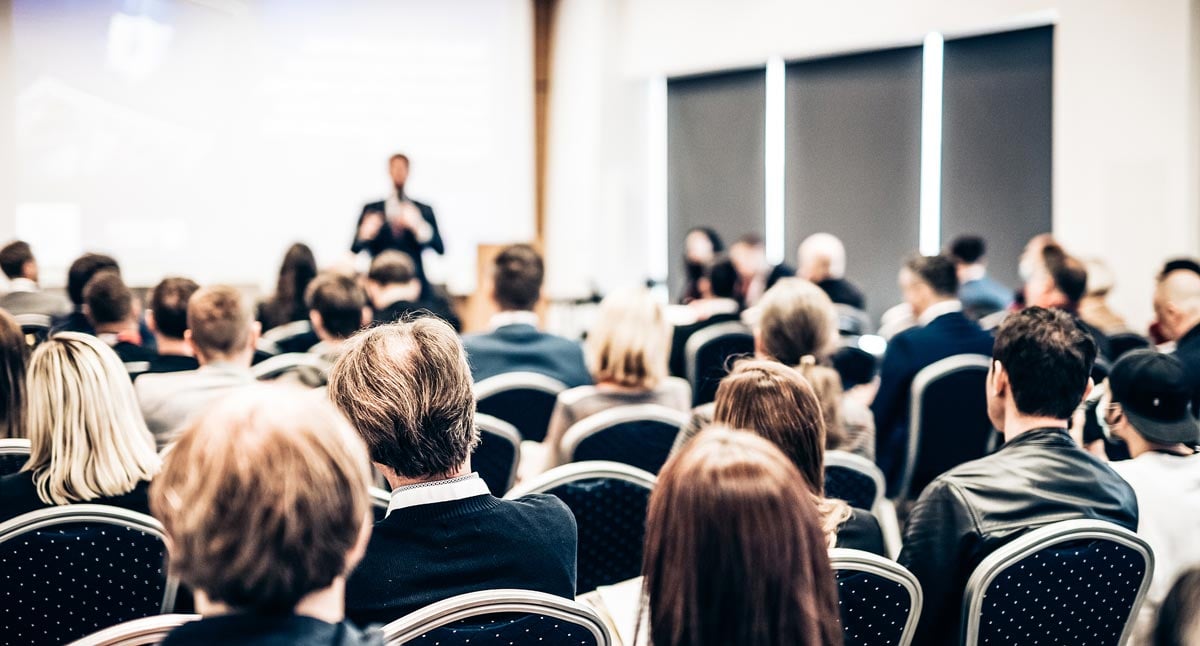 Pair SMS Tools With Workshops for Even Better Results
Watch your lead-to-client conversion ratios soar. Get everything you need to conduct educational workshops that attract prospects and book appointments. Then let SMS technology crunch client data and produce easy-to-understand reports and plans, converting appointments to clients. These are just some of SMS' powerful proprietary marketing resources.
Get the Tools That Transform Your Business
Let us know if you want to learn more about SMS technology or you're ready to dive in.