Now available: call-recording solution to help you comply with new CMS regulations this AEP. Create Your Account
SMS and Phone.com Have Joined Forces to Help You Meet CMS Call-Recording Regulations
3 Easy Steps to Get Started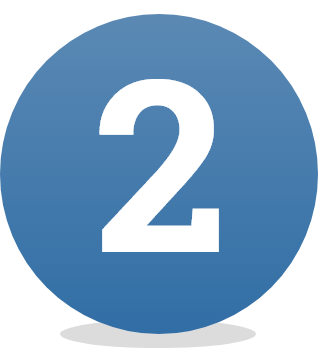 Get Your Exclusive Code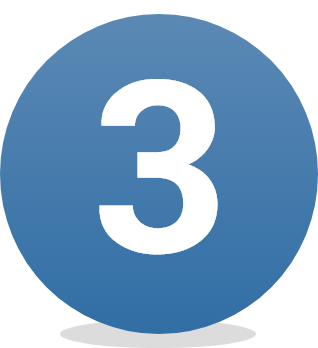 Create Your Account at Phone.com

Your AEP Solution for CMS
Call-Recording Regulations
Senior Market Sales® (SMS) now has some of the industry's best call-recording solutions. They not only help you comply with new Centers for Medicare and Medicaid Services (CMS) call-recording regulations but also provide valuable business phone features you may not currently have. These solutions are being offered for free through the 2023 AEP season for agents producing with SMS.
Our goal is to help you remain compliant with as little disruption to your business and current sales process as possible. That's why we decided on these solutions. They allow you to initiate and receive recorded calls from virtually anywhere, whether you're on a desktop, landline or mobile device. One solution involves call-recording technology being integrated into Lead Advantage Pro®, so users can seamlessly record calls directly from that system. As a second option, we are also offering call-recording capability through Medicare Insurance Direct®.
Frequently Asked Questions
About the CMS Requirements
Account Admin/Setup
Recording Calls
Support
Phone.com Features
Pricing
Videos to Help You with Your Phone.com Account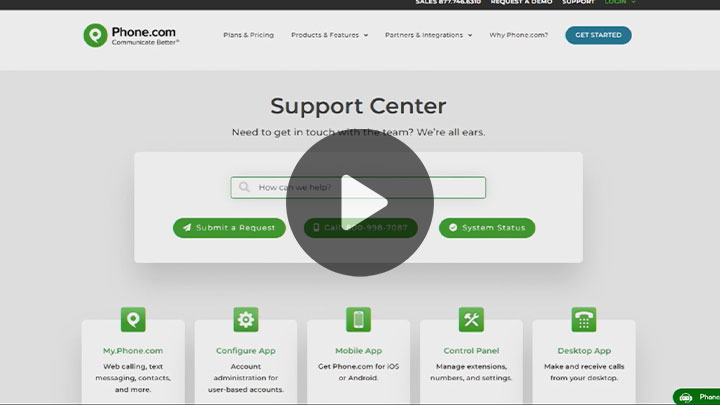 Additional Support with Phone.com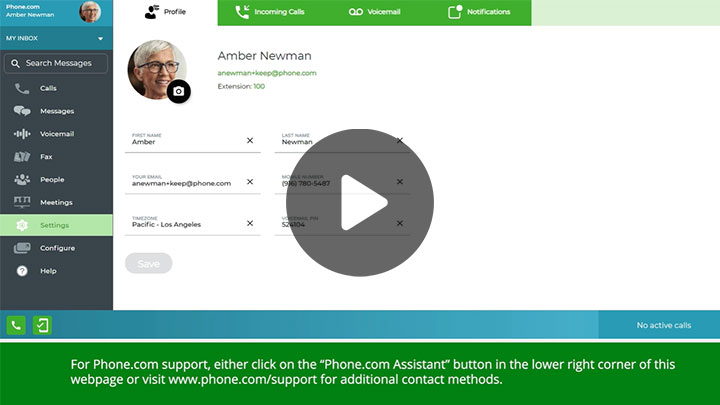 Getting Started with the Phone.com Platform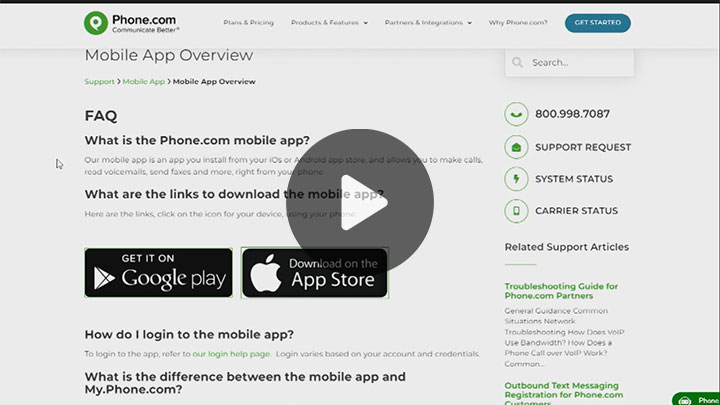 Download the Phone.com Mobile App
SMS has worked with its technology partners to develop solutions to assist its agents in managing call recording requirements under CMS regulations effective for the 2023 plan year. Please note that none of the information provided by SMS in regard to these technology solutions should be taken as legal advice, or as a guarantee that use of any particular technology will fulfill your regulatory or contractual requirements. You are responsible for understanding all call recording obligations that are applicable to you, and for ensuring that you are using our technology solutions in a manner that will allow you to meet those obligations. The solutions provided by SMS are not the only options available for management of your call recording obligations.