If you're an agent preparing your portfolio for the upcoming AEP, then you'll want to ensure you have options that meet as many clients' needs as possible. That means you'll want to include Medicare medical savings account (MSA) plan options.
What's an MSA?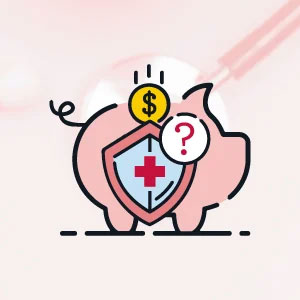 According to a fact sheet issued by the Centers for Medicare and Medicaid Services, an MSA plan is a type of Medicare Advantage plan. It's unique in that it combines a high-deductible health plan with a medical savings account. Those with MSAs can initially use their savings account to help pay for health care. Then, once their deductible is reached, coverage is available through a high-deductible insurance plan.

What sets MSAs apart:
$0 premiums - MSA beneficiaries don't pay a monthly premium. Instead, they continue paying their Part B premium. In exchange for this lower cost, beneficiaries must pay out-of-pocket until their deductible is met. Then, plan coverage starts once the deductible is paid.
No networks - MSAs don't usually require beneficiaries to use a network of doctors, providers or hospitals.
No Part D coverage - MSAs don't cover Medicare Part D prescription drugs, so clients will need to join a separate Part D plan if they wish to have prescription drug coverage.
The annual deposit - Your plan deposits funds into your account, which are not taxed as long as it's used for qualified medical expenses.
Clients with MSAs find they have greater control over health care utilization while still having coverage against catastrophic health care expenses.
Who are suitable prospects for MSAs?
MSAs are ideal for individuals who are comfortable with self-insuring a limited amount and accepting deposits into an account for later use. In MSAs, deposits are made annually by the health plan and can be used to pay medical expenses.
Why should agents consider having MSA options within their AEP portfolio?
The client who is a saver and open to self-insuring may be a likely target for Medicare Supplement options. The MSA product helps you penetrate this segment. MSAs work similarly to employers' health savings accounts. Therefore, employees aging into Medicare may potentially be more open to hearing about MSAs.
SMS is a national insurance marketing organization, representing top Medicare Supplement, Medicare Advantage, annuity, life, long-term care and travel insurance carriers in all 50 states. More than 70,000 independent insurance agents rely on Senior Market Sales for proprietary technology, competitive insurance products, expert training and service to help them leverage their time, make more money and put their business in a position of distinction. Founded in 1982, Senior Market Sales is headquartered in Omaha, Nebraska. In 2020, SMS joined the Alliant Insurance Services family of companies.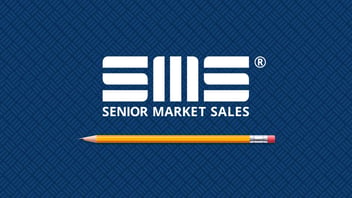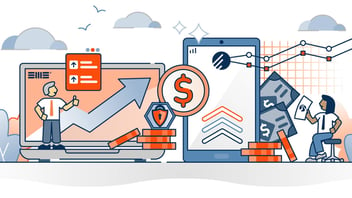 When it comes to the Medicare insurance industry, agents who have a strong platform are those most likely to see the greatest success. Coordinating...
Read more »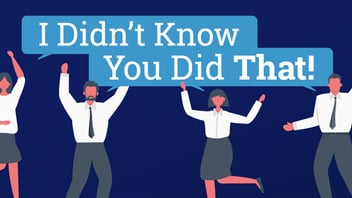 Whether Medicare is your bread and butter or you sell none of it, Senior Market Sales®
Read more »