 Sell Federal Life Insurance Company's Med Supp
Differentiate your Medicare practice by offering proprietary Medicare Supplement (Med Supp) solutions available through Senior Market Sales® (SMS).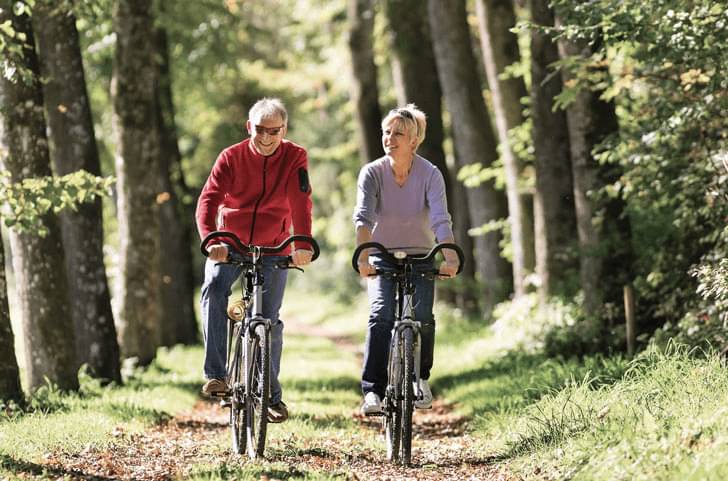 Offer Competitive Med Supp Plan Options That Make You Stand Out
Get Medicare prospects to notice you by offering a proprietary Med Supp plan that most agents can't offer. Federal Life Insurance Company has partnered with SMS to provide you with plan options such as the competitive High Deductible Plan G. Additional plan types are also available including A, N, F and G in most states.
Help Clients Save Money With Early Enrollment Discounts
Clients may be eligible for an early enrollment discount if they are between the ages of 65 and 73 when the policy is issued.
Let Clients Customize Coverage and Premiums as They Age
Clients can protect out-of-pocket costs and maximize savings with the High Deductible G Plan's two-year conversion option.
Put Your Clients at Ease
Incorporated since 1899, Federal Life Insurance Company has a history of financial strength and stability.
Help Those Wishing to Partially Self-Insure
Offer a viable solution for those clients carrying health savings accounts into retirement as a way to partially self-insure.
Hi there! Thank you for your interest in our website. Unfortunately, there are no news updates available for this particular topic at the moment.
Don't Ignore This Proprietary Med Supp Opportunity