Exclusive Med Supp and Dental From GPM Health and Life
GPM Health and Life offers Medicare Supplement (Med Supp) and dental and vision plan options that are simple to understand and easy to sell.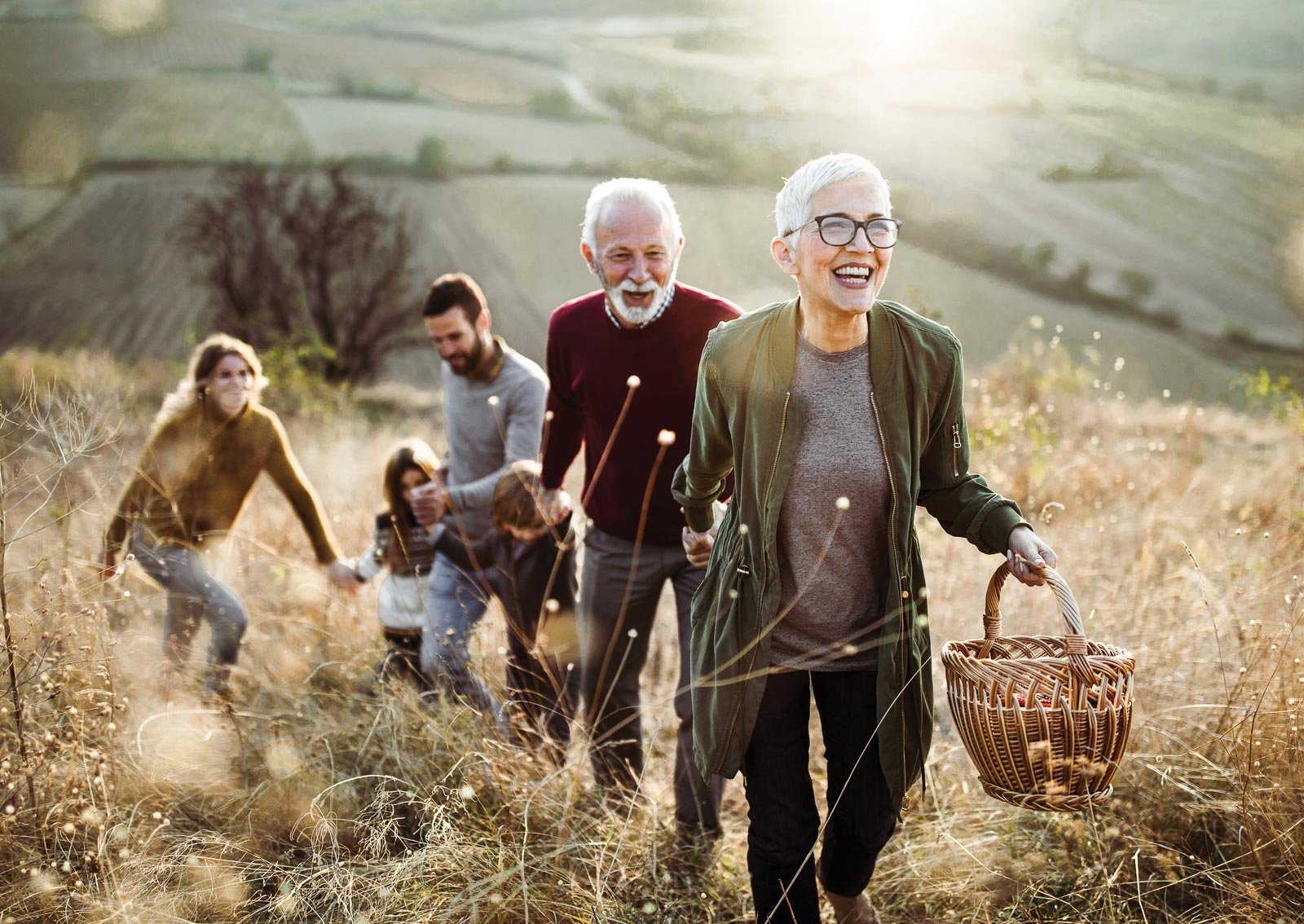 Competitive Med Supp, Dental and Vision Plans From Coast-to-Coast
GPM Health and Life's Med Supp plan offers competitive rates, especially on Plan G and N. Also, its dental and vision option works well as both door-openers and cross-sells. Add these competitive and straightforward solutions to your portfolio for increased sales.
Medicare Supplement
Sell Med Supp plans with excellent rates, household discounts and an electronic application process.
Senior Dental
Competitive yearly deductible, annual maximum benefit and major services coverage that starts on day one.
Vision
Clients will enjoy no waiting periods or enrollment fees.
Why Sell GPM Health and Life?
Electronic Application Option
Reduce policy-issue time, eliminate errors and get paid faster.
Competitive Household Discounts
7% household discount availability increases sales opportunity per household.
Immediate plan discounts mean more satisfied clients who are more likely to refer you to others.
Preventive Dental Services Are 100% Covered on Day 1
Increase client loyalty by promoting good oral health right away.
Hi there! Thank you for your interest in our website. Unfortunately, there are no news updates available for this particular topic at the moment.
Capitalize on This Opportunity Now