SMS offers both exclusive and industry-standard lead programs to keep you in front of new prospects. Our turnkey marketing programs give you the resources, processes and messaging you need to grow your business.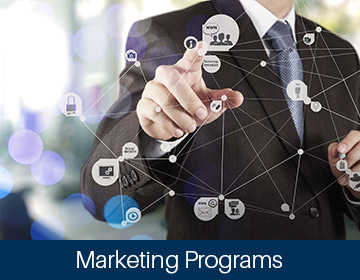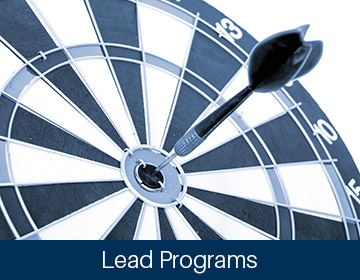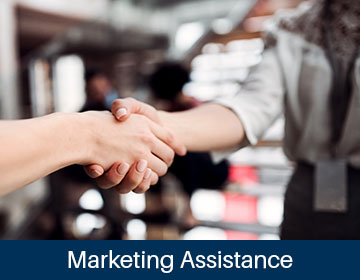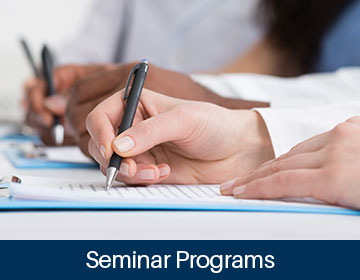 Marketing Programs
SMS offers a variety of marketing programs that will help you present a clear, strong message to future and current clients.
GlicRx is a nationwide prescription discount program, similar to GoodRx that helps users save up to $95 per prescription over a pharmacy's retail price. Unlike GoodRx however, GlicRx pays agents every time their clients purchase prescriptions on its platform.
Acquire and Serve High-Level Clients With Tax-Saving Strategies: The CirrusView program is a turnkey, repeatable process to help increase annuity and life insurance sales and assets under management by helping high-net-worth clients with tax-saving strategies in retirement.
Provider groups are proven producers that partner with Senior Market Sales to help people and access clients in a new innovative way. The SMS and Oak Street program is a special opportunity to partner with this unique health care provider in your area.
This AEP you can partner with the world's largest retailer to market your business.When you participate in the Healthcare Begins Here Retail Program you have the opportunity to meet potential clients in a high-traffic area at Walmart stores while representing the carriers of your choice.
Lead Programs
Internet leads and direct mail programs to keep you in front of new prospects.
SMS producers are eligible for steep discounts and free lead credits from a variety of top-rated lead vendors.
SMS producers are eligible for steep discounts and free lead credits from a variety of top-rated Internet lead vendors.
SMS offers several turnkey, low-cost, self-service direct mail campaigns. Leads are available for all products lines from several leading vendors.
Mutual of Omaha offers affordable, accurate and compliant prospects lists for Medicare Supplement agents.
This Lead Generation Webinar Series is a series of on-demand webinars designed to show you how industry experts connect with their target market.
Set up custom web solutions at a minimal cost. Sites are designed for insurance agents and financial advisors by web professionals who understand your business.1
Marketing Assistance
Marketing Assistance program elevates your business with funds and tools to help generate leads and reach clients.
Seminar Programs
From marketing to execution, Client Stream seminars are designed to do more than attract prospects.
From marketing to execution, the Client Stream lead programs are designed to help you attract more clients.
Are you using trusted, compliant lead sources? Get leads how you want them and when you want them with Client Stream® Lead Exchange.
Having a website is now a standard expectation for any business. For an agent, it can be a useful and effective tool to demonstrate your expertise and generate leads.