Turnkey, Low-Cost, Self-Service Direct Mail Campaigns
Full-Service Direct Mail Lead Vendors
---

Kramer Direct
Established in 1985, full-service direct mail campaigns customized for results and compliance. Personalized mailers and gift brochures get you in front of prospects and build your personal brand. Leads are available for Medicare, final expense, long-term care, life, annuities, estate planning, reverse mortgage, dental, health and IRA. See the complete programs at www.KramerDirect.com or call toll-free 1-888-572-6373 and ask for your Senior Market Sales® discount. CMS-compliant Medicare Advantage lead pieces available.
---

TargetLeads
Full-service mail house generating leads for the senior market for over 27 years. TargetLeads offers numerous Medicare Supplement and Medicare Advantage direct mail pieces with high response rates! Leads are also available for final expense, long-term care, annuities and combo. Leads are not preprinted and can easily be customized for your company's compliance needs. Visit http://SMS.TargetLeads.com, call toll-free 1-800-723-5254 or email info@targetleads.com for more information or to request a catalog of our various lead mailer samples. Mention you are with SMS to get special discounted rates!
---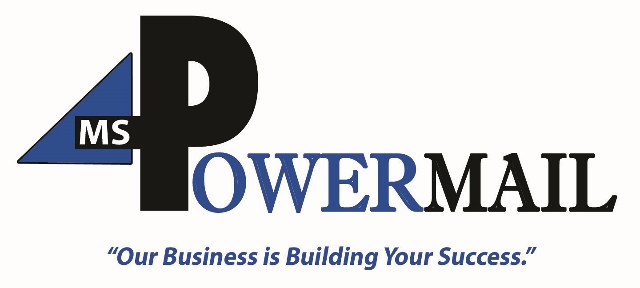 MS PowerMAIL
Double your ROI on leads by utilizing our Sales System CRM. Take advantage of our mobile mapping, sending emails from the CRM, pre-set follow up letters, calendar syncing with Gmail and Outlook, running data counts and lead management. Leads are available for Mortgage Protection, Medicare Advantage, Med Supplements, T65, Dual Eligible and Final Expense. Call 866-540-6797 or visit our website www.mspowermail.com more details and to place your order. Be sure to mention you are an SMS agent in order to receive discount pricing!
---