Affordable, Accurate and Compliant
Tried and true cold calling of people turning 65 is still allowed for Medicare Supplement (though it is not OK for Medicare Advantage or Part D) so long as they are not on a federal or state Do Not Call List.
---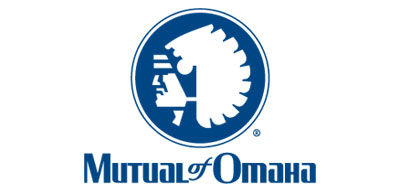 Mutual of Omaha USAData
Mutual of Omaha agents have access to low-priced prospect lists (as low as $.04 per name) scrubbed against federal and state Do Not Call Lists. This includes access to the widest selection of filters to pinpoint the best available leads in your area. Easily and securely order and download fresh, privacy-compliant leads online at http://mutualofomaha.usadata.com, or call 1-877-616-6242 to get live expert help and learn what's helping other agents succeed.
Turning 65 prospect lists
Extremely competitive rates
Guaranteed 94% deliverable
Option for phone numbers scrubbed against Do Not Call List
Filter by demographics and psychographics
Business leads and new homeowner lists also available
Special discount available for Senior Market Sales agents! Call your marketer at 1.800.786.5566.
---
Pro Point Lead Marketing, LLC / Western Resource Marketing
A well-known company, serving the insurance and financial services industry for nearly 20 years! Pro Point specializes in discounted direct mail campaigns and data mailing lists as well as marketing plans, identity branding, and concept marketing. Currently Pro Point is offering AEP, Med Sup/T65, Final Expense, and Mortgage Protection Mailers as well as customized Post Cards. In addition, SMS agents will have access to low costs mailing lists, perfect for T65 and Final Expense! Many new mailers are to be introduced in the near future. When inquiring on the site or phone, please mention SMS in order to receive discounted pricing. Visit their website at: www.propointleads.com or contact them directly at 855.433.3226!
Med Supp/ T65 / Final Expense / Mortgage Protection
---