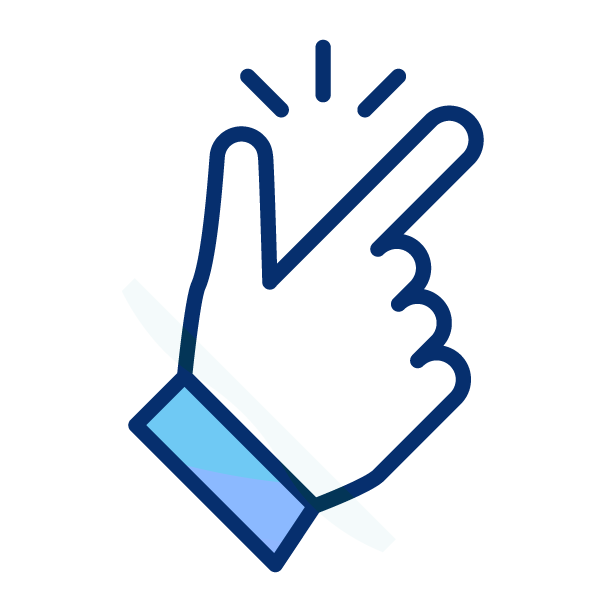 Compliant
Vendors are prescreened and all leads are verified using TrustedForm technology.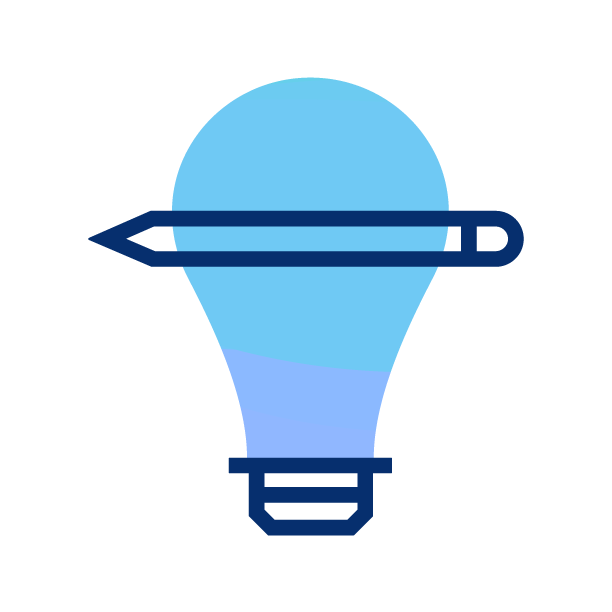 Customizable
Leads can be generated using state, zip code, supplier, or lead-attributes such as age or income.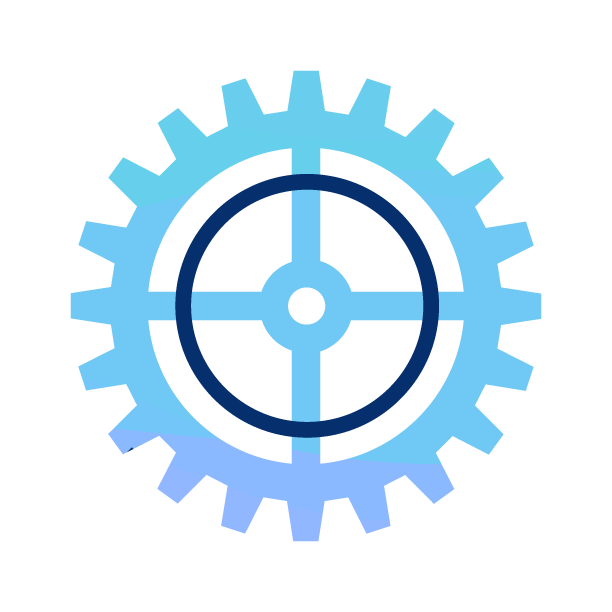 Adjustable
Apply different bid prices for each supplier, or across all suppliers based on projected quality.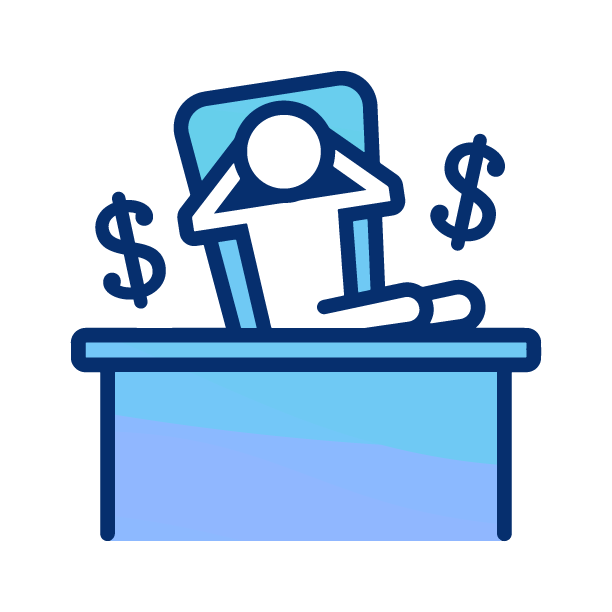 Effortless
Real-time exclusive leads can be fed directly into your Lead Advantage Pro® account, emailed or downloaded from the platform.