The Senior Market Sales® (SMS) team is fiercely dedicated to helping you succeed.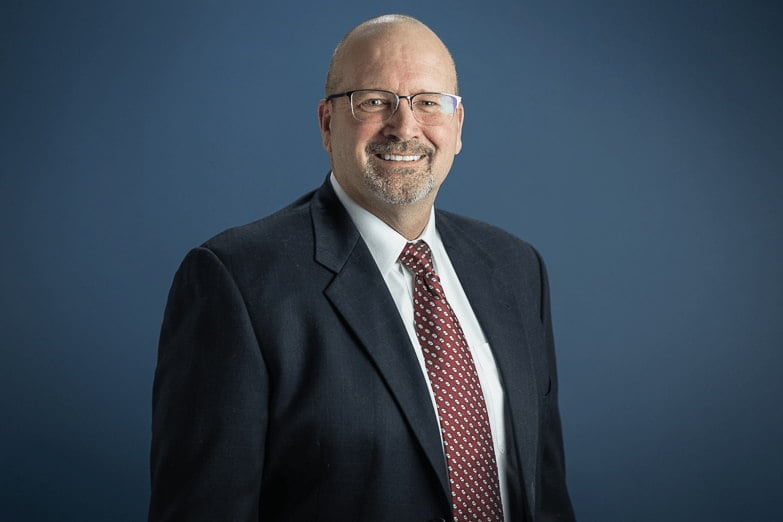 Allen Frisbie
Internal Marketing Consultant
With over two decades of industry experience, Allen has the skills to develop financial planning strategies that will help advisors grow their business. Allen knows that helping his advisors means their clients are going to have the best financial future possible.
Allen knows the importance of helping his agents understand how annuities can help their clients with their financial goals. His dedication to all his agents needs make him the go to guy. His experience as a career agent and an Advisor in the field let Allen know the importance of good communication. With all of his years of experience, Allen is the perfect fit for Senior Market Sales®.
Allen was born in California but has spent majority of his life here in Nebraska. When he isn't in the office you can find him traveling, golfing or barbequing with his family.