The Senior Market Sales® (SMS) team is fiercely dedicated to helping you succeed.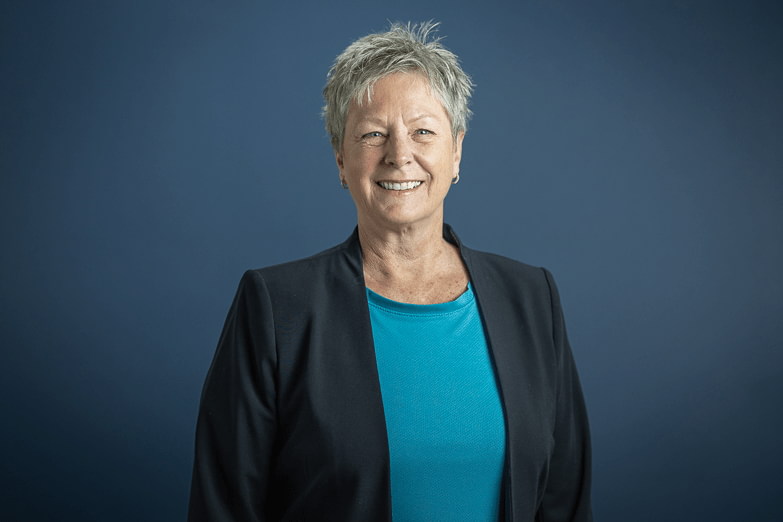 Anne Novak
Internal Marketing Consultant
Anne's smarts and dedication earned her the high distinction of "Best of Class Service" at a Fortune 500 company, and she brings those same traits to Senior Market Sales®. As a Medicare internal marketing consultant, she guides agents through the contracting process, explaining each carrier and its products, and also helps agents build their production. Her knowledge — she has life and health licenses — and extensive background of service provide agents a sense of security. They know they can turn to her for help resolving issues.
Getting to speak with different agents from across the country keeps Anne on her toes and is one of the most enjoyable parts of her job. People often describe her as the most efficient person they've met and someone who is comfortable speaking to people at all levels of an organization. Whoever they are, whatever their titles, she revels in helping them do their job to the best of their ability.
A native of Omaha, Nebraska, Anne has six children and six grandchildren and is "absolutely nuts about all of them," she says. When she isn't busy at work, she loves to read and sample fine wines. She also has a lifetime dream she'd like to accomplish soon — learning to play the violin.