The Senior Market Sales® (SMS) team is fiercely dedicated to helping you succeed.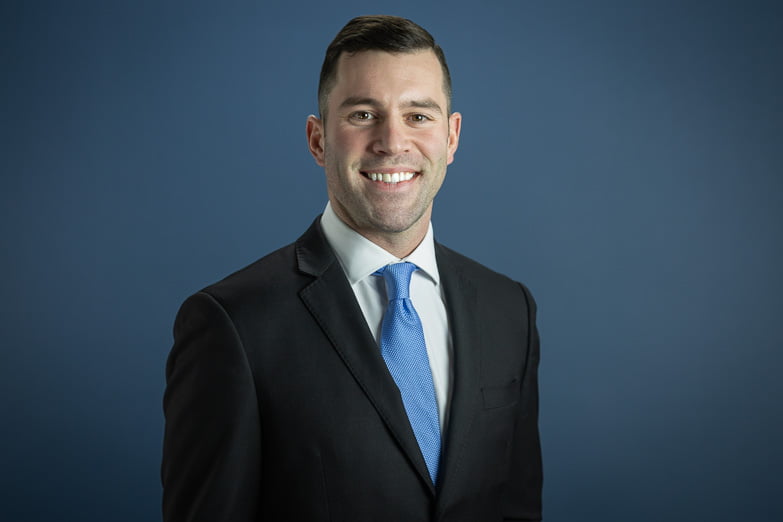 Brandon Aldy
Internal Marketing Consultant
As a member of Jon Summers' team, Brandon has quickly grown to support some of the industry's top agents and advisors. Brandon's role as a business development specialist focuses on the onboarding process with new advisor relationships and prospects. Day to day Brandon can be found working with growth minded advisors in introducing the Senior Market Sales® tool suite and marketing resources, or diving into complex case design. Many advisors leverage him and the team's expertise in marketing, product solutions and ultimately growing a more profitable business with one thing in mind; the client.
Brandon was born and raised in Omaha, Nebraska. He attended the University of Nebraska – Lincoln (UNL), where he double majored to earn a business degree in accounting and marketing. Because of his ties to UNL, Brandon is an avid Huskers fan. In his free time, Brandon enjoys many outdoor activities including spending a day at the lake, playing a round of golf and keeping busy with hands on projects. He is passionate about supporting local businesses and restaurants, smoked meats, gardening and is currently mastering his craft behind the grill.