The Senior Market Sales® (SMS) team is fiercely dedicated to helping you succeed.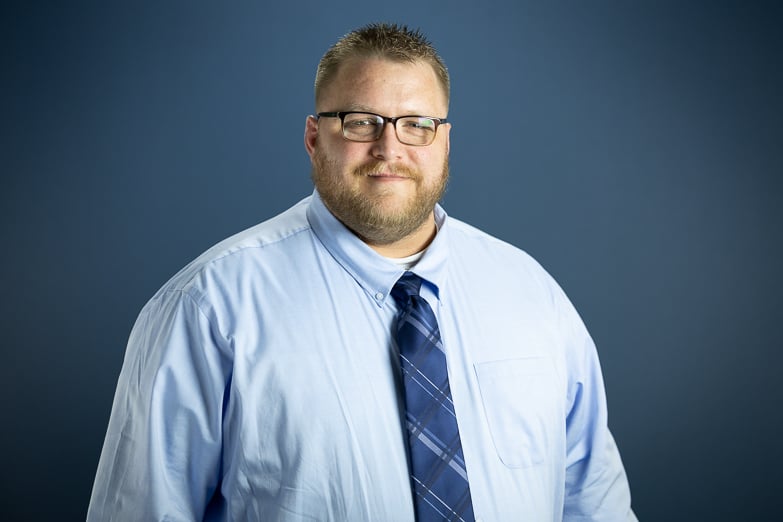 Brandon Quigley
Internal Marketing Consultant
After serving in the Army and receiving several service awards, Brandon got his first taste of the insurance industry while selling radio services and being cross-trained to market insurance products. Wanting to expand his knowledge, he joined Senior Market Sales® (SMS) which has allowed him to learn much more about the insurance industry and has given him the knowledge he needs to help agents better serve their clients. With two deployments under him, Brandon knows how to help agents with stressful situations especially during AEP.
Brandon enjoys talking with agents, showing them all of the options and services that SMS provides, and finding the carrier products to best suit their clients' needs. He also enjoys getting to know agents from all over the country.
Brandon is from Princeton, Iowa, is married to the love of his life and has a son, whom he enjoys camping and being outdoors with.