The Senior Market Sales® (SMS) team is fiercely dedicated to helping you succeed.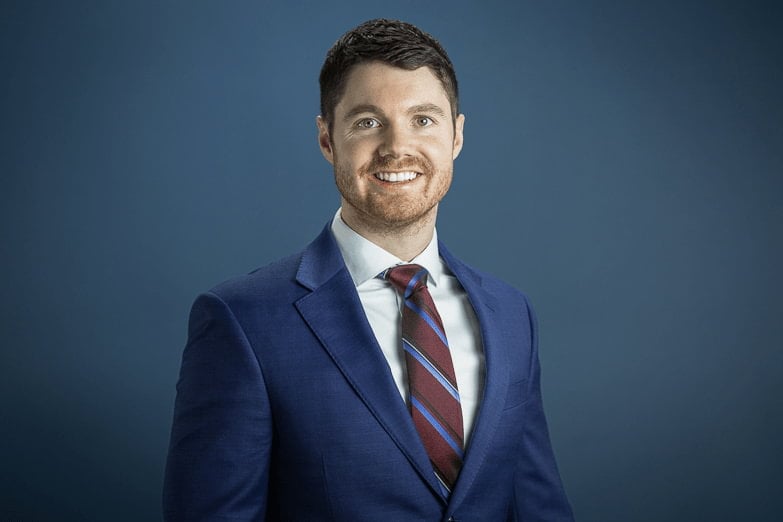 Bryan McBride
Associate Marketing Consultant
Bryan joined the Senior Market Sales® (SMS) family in 2020 as an associate marketing consultant for the Med Solutions team. He works closely with agents to help them answering any questions they may have so they can better help their clients. With his help, agents are able to save time and therefore make more money. His goal is to make agents feel like they have all of the necessary tools to help their clients.
Bryan grew up being exposed to the inner workings of the healthcare system. His mother worked to help relationships between insurance companies and providers. Bryan has worked as a broker service representative and an Inside Sales Agent in the past. This experience has set him up with the tools to help agents. All of these things combined make Bryan a great fit for SMS.
Bryan is born and raised in Omaha, Nebraska. Outside of the office he can be found, exercising, or traveling.