The Senior Market Sales® (SMS) team is fiercely dedicated to helping you succeed.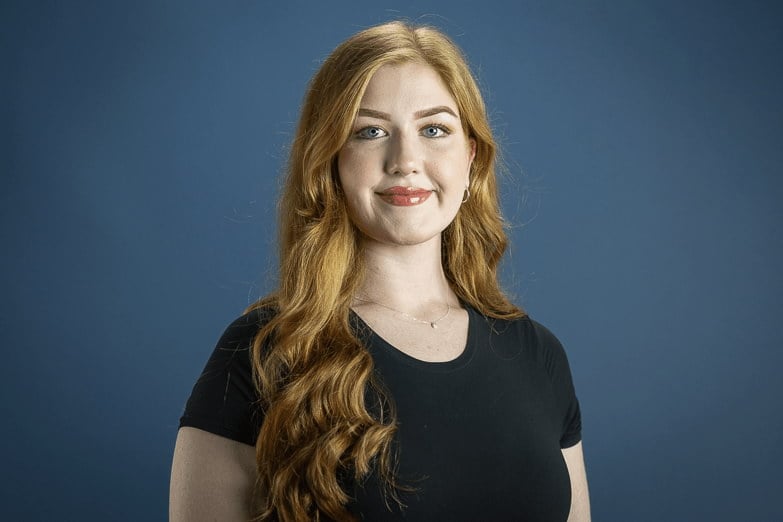 Caitlynn Astin
Associate Marketing Consultant
As an associate marketing consultant for Med Solutions, Caitlynn helps agents better their businesses by helping them get contracted and work through any issues that come up. She enjoys being someone that agents can rely on to help them save time and make more money.
With Senior Market Sales® being her first step into the insurance industry, Caitlynn is ready and eager to learn everything she can. As a kid, she would listen to her mom talk about her career which sparked Caitlynn's interest in the industry. She considers it a good fit as it gives her the chance to help others grow their business.
Caitlynn was born in Australia before living here in Omaha. In her free time, she enjoys hiking, listening to music, watching movies, and exploring new restaurants. Recently, she has been learning Spanish with the goal of becoming fluent.