The Senior Market Sales® (SMS) team is fiercely dedicated to helping you succeed.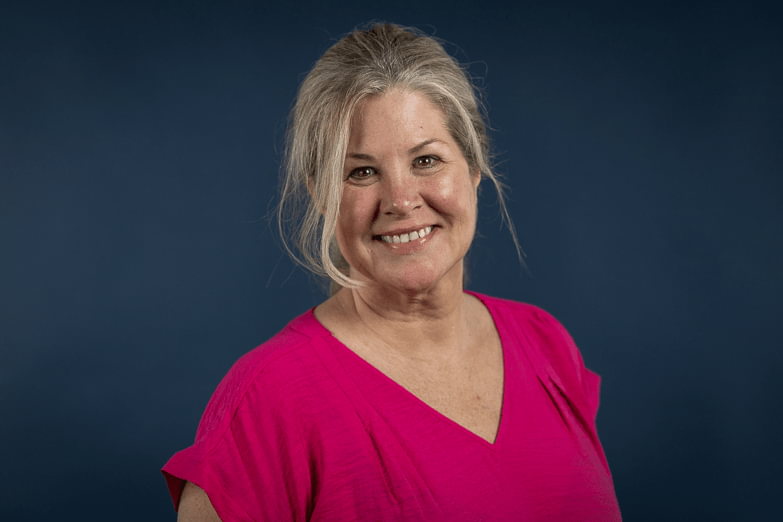 Christy Johnson
Internal Marketing Consultant
Christy Johnson, CLTC, brings over two decades of experience to the table, which makes her a perfect addition to the Senior Market Sales® (SMS) team. She enjoys working with agents to help them navigate through the Medicare field and find the products that best fit their practice. Christy uses her skills to support agents and advisors to manage just about every aspect of their business by leveraging agents' skills with SMS technology and resources. She prides herself on going above and beyond for her agents.
Christy started out working in the financial world in 1999 and worked as a long-term care marketer for just over 3 years before working independently as a Life and Health agent. During her time in the industry, Christy got her Certification for Long-Term Care (CLTC) and eventually found her way to Senior Market Sales.
Christy was born in Washington D.C. and raised in Virginia. She eventually moved to Neligh, Nebraska to raise her son in a small town. When she's not in the office she enjoys gardening and baking. Christy even attended culinary school for a year.