The Senior Market Sales® (SMS) team is fiercely dedicated to helping you succeed.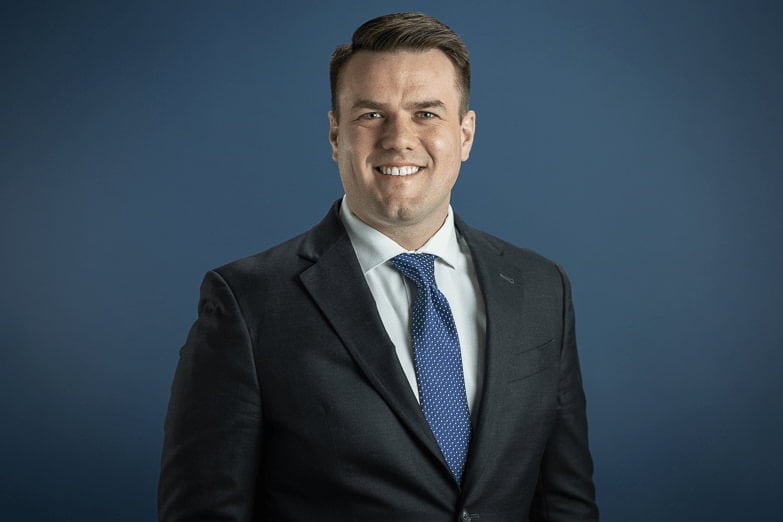 Curtis Lueckenotto
Internal Marketing Consultant
Contact Curtis Lueckenotto
As a member of Jon Summers' team, Curtis Lueckenotto, RICP® has the opportunity to work with some of the nation's top financial professionals. Curtis acts as a case design specialist helping create sustainable tax-efficient retirement income plans utilizing annuities, life insurance and Social Security. In addition to positioning products, Curtis also helps advisors incorporate the Senior Market Sales® tool suite into their planning process. Curtis challenges himself to stay up to date on industry trends and frequently connects with leading industry experts to bring cutting edge strategies to advisors and ultimately their clients.
When Curtis is not crafting retirement income plans, he can be found exploring Omaha looking for new restaurants and breweries to try. Curtis also enjoys grilling and entertaining so he can often be found out in his yard keeping everything clean and green.