The Senior Market Sales® (SMS) team is fiercely dedicated to helping you succeed.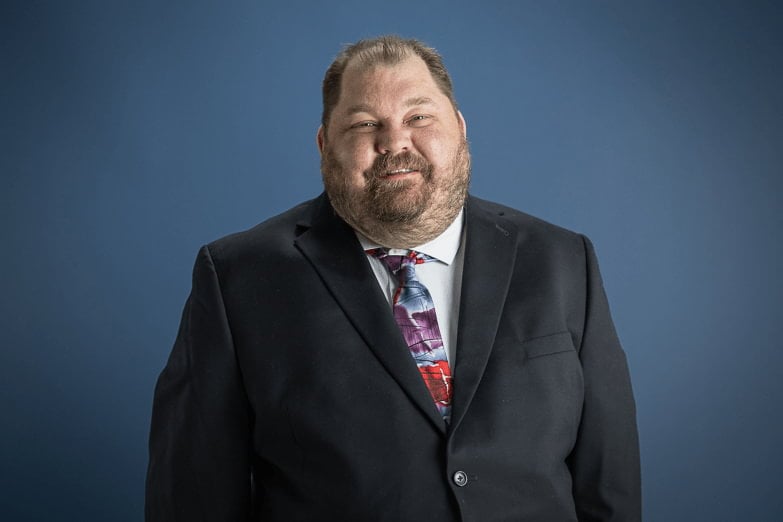 Darin Hartman
Internal Marketing Consultant
Darin brings years of service experience from retail pharmacy and management to his role as an internal marketing consultant at Senior Market Sales® (SMS). Darin also gained valuable industry knowledge as a field insurance agent. He holds health, life and annuities licenses which enables him to provide the best service to his agents.

Darin enjoys the workplace culture as SMS, and loves helping agents with all of their questions. He's able to help agents with contracting, certifications and improving sales. He feels the work he does allows agents to grow as professionals, and make a difference in their client's lives.

Originally from Wakefield, Nebraska, Darin moved to Elkhorn, Nebraska, when he was 16. When not working, he loves playing golf, hunting and fishing. He also enjoys watching sports and is a huge fan of the New York Yankees and Nebraska Cornhuskers.