The Senior Market Sales® (SMS) team is fiercely dedicated to helping you succeed.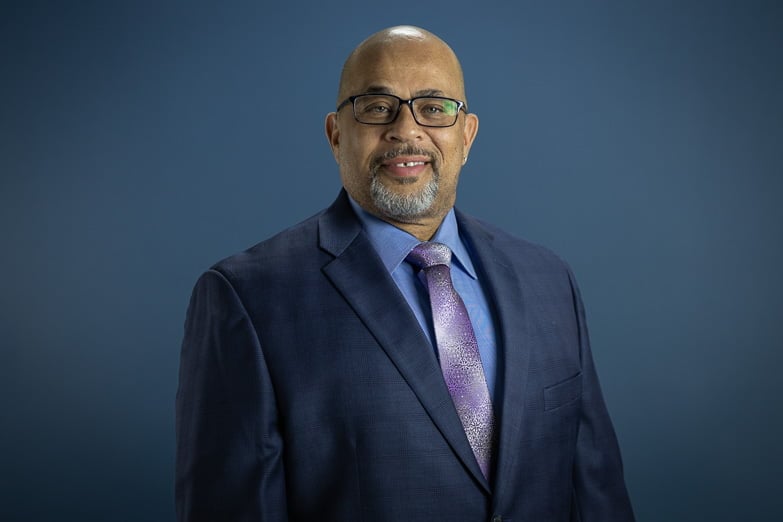 Darrel Harris
Internal Marketing Consultant
Darrel started his insurance career over ten years ago. He worked in the field for two years and understands the daily challenges that agent face. He spent five of those years as a captive agent selling dental, life and Medicare Supplement insurance plans over the phone and shares his knowledge of the call center environment. Darrel has been licensed in 48 states and has completed his FLMI through LOMA. Because of this experience, Darrel is a great resource for agents who are interested in growing their business. He is always looking for ways to simplify the sales process and encourages agents to set goals and reach their full potential.
Darrel's favorite part of his job as an internal marketing consultant is helping agents get the most out of their relationship with Senior Market Sales® (SMS), by explaining the contracting process, setting agents up with our industry leading agent tools, ordering supplies, and helping agents submit their first piece of business. From start to finish he strives to build relationships that is beneficial for all parties involved.
Darrel was born and raised in Omaha and is a US Navy Veteran. He enjoys reading, exercising and gardening. Darrel and his wife have raised eight children to adulthood and enjoy spending time with their grandchildren, so family time is very important. They enjoy volunteering with local charitable organizations within the community to help those who are less fortunate to make healthier choices in their lives.