The Senior Market Sales® (SMS) team is fiercely dedicated to helping you succeed.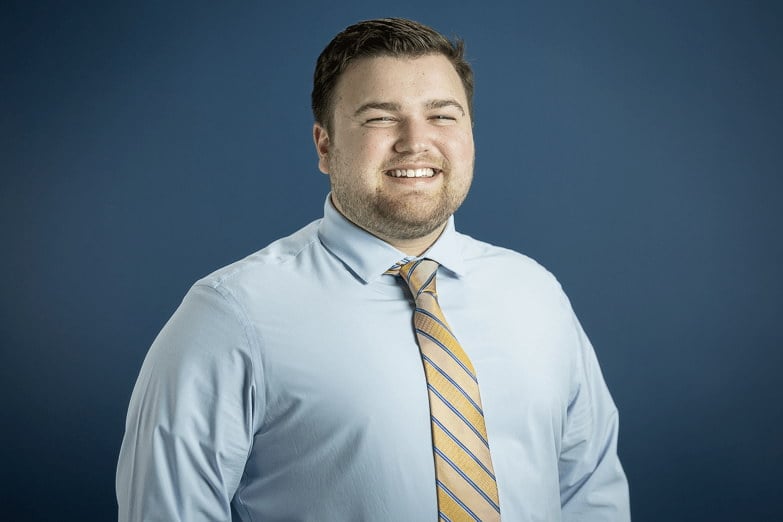 George Ibanez
Internal Marketing Consultant Assistant
George grew up with insurance on his mind. Most of his family members have been involved with the insurance industry since before he was born. Around nine years ago, he officially began his career and started selling Medicare insurance products. The company he worked for during those years has received many rewards from multiple carriers and has also been a part of our President's Club for many years.

As an internal marketing consultant for Senior Market Sales®, George's priority is to get agents contracted and assist them in growing their business. He enjoys helping agents receive new opportunities that would not be available to them otherwise.

George's family is originally from Miami, Florida, but have since relocated to Omaha, Nebraska. Outside of work, he enjoys art, reading about history, and watching movies.