The Senior Market Sales® (SMS) team is fiercely dedicated to helping you succeed.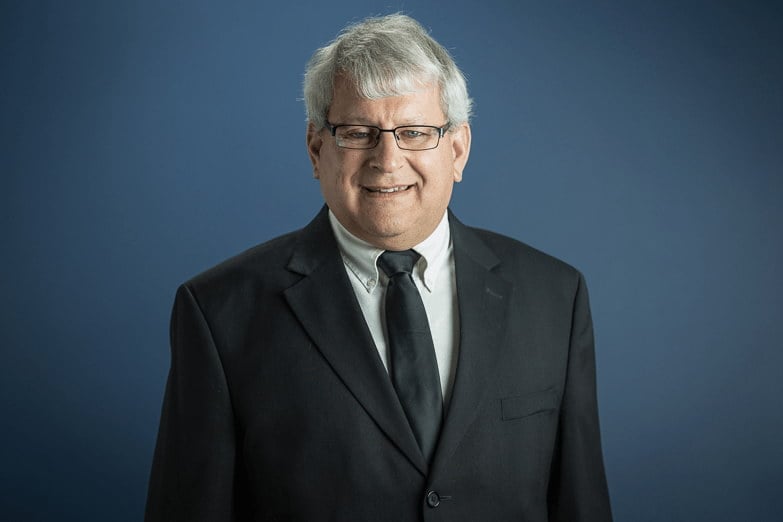 Jack Calderon
Internal Marketing Consultant
Jack Calderon has experienced the insurance and financial services industry from just about every angle over the last 20 years. He sold life and health products as a captive agent for Primerica and AAA, ran his own practice specializing in Medicare Supplement and final expense, and worked as a Series 6 and 7 licensed stockbroker. Jack calls on his varied experience every day while offering his insights to agents as he helps them to grow their business and become more successful.
Jack's main focus is serving agents by partnering with them to grow their business in the senior market. He helps with carrier information and questions about Medicare. He enjoys the personal relationship of working with great agents, building their book of business and sharing the success they have in the Medicare insurance business.
Council Bluffs, Iowa, has been Jack's home since 1982. Besides being a marketer for Senior Market Sales®, Jack enjoys the title of father, grandfather and small business owner.