The Senior Market Sales® (SMS) team is fiercely dedicated to helping you succeed.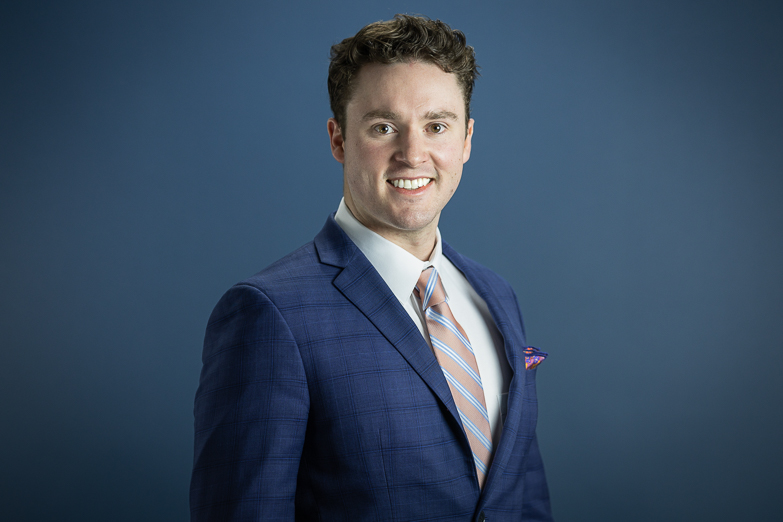 Jack Lyons
Marketing Consultant Assistant
Jack started with Senior Market Sales® in 2019 as an associate marketing consultant and in 2022 earned his title of marketing consultant assistant on Ben Braverman's team. Jack assists with recruiting, training and supporting agents to help grow their business while saving time. His goal is to help people make the best choices for their financial future. He is a self-starter who learns quickly and strives to be as encouraging and efficient as possible.
Jack graduated from the University of Nebraska at Lincoln with a degree in Business Administration. He decided on this career path because it allows him to engage with people and help those in his community plan for their future.
Jack was born and raised in Elkhorn, Nebraska. When he's not in the office you can find him watching sports, hanging out with friends or playing golf. A fun fact about Jack is that he received an Economics minor from Oxford University.