The Senior Market Sales® (SMS) team is fiercely dedicated to helping you succeed.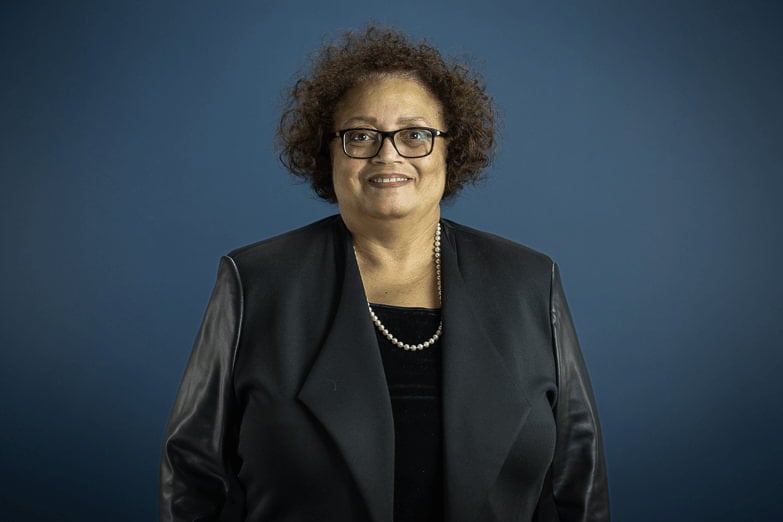 Jackie Slaughter
Associate Director of Relationships - LTC
With over 37 years of experience in the insurance industry, it's easy to see why Jackie Slaughter, CLTC is a subject matter expert. Jackie has exceptional knowledge of the long-term care (LTC) business and why she currently serves as the associate director of LTC relationships here at Senior Market Sales®. She has been an active member of the American Association for LTC insurance since 2001 and has had her designation of CLTC since 2011. Not only has she sold LTC insurance in the field, but she has also been a great source of information through teaching continuing education classes and offering training sessions on LTC to producers.
Jackie continues to share her knowledge with producers, educating and recommending the best solutions that support their client's goals thus strengthening the producer relationships. Providing these services with the best solutions to the producers and protecting their clients' needs and wants is what she enjoys most about her career.
Jackie was born and raised in Chicago, Illinois. She has been married for over 42 years and enjoys traveling internationally. Jackie has always tried to live her life by doing the right thing and treating people with kindness and understanding. Jackie's goal is to ensure producers and their clients include extended care in their financial planning.