The Senior Market Sales® (SMS) team is fiercely dedicated to helping you succeed.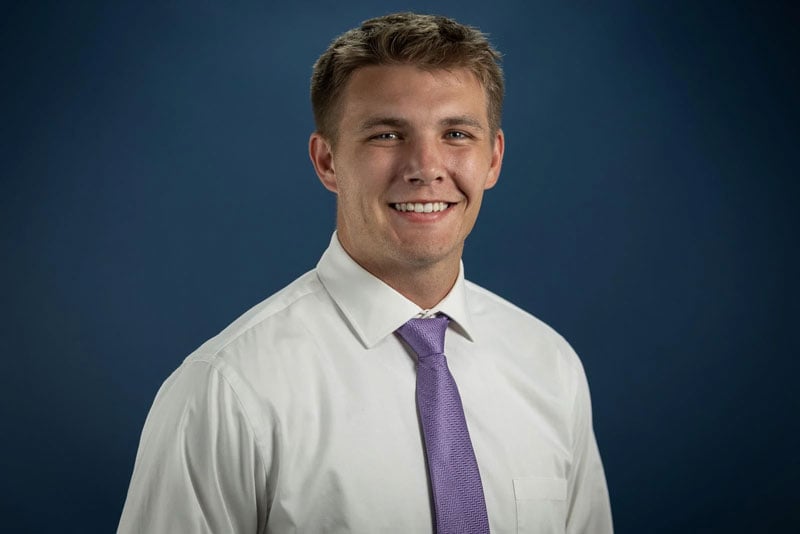 Jacob Harmdierks
Associate Marketing Consultant
Jacob's first step into the industry was right here at Senior Market Sales® (SMS). He spent the summer of 2022 as an intern. During his internship, he discovered that SMS and the industry was a great fit for himself. After graduating from Northwest Missouri State University in 2023, he took the opportunity to come back and work here full time.
As an associate marketing consultant, Jacob is learning everything he can so he can help Medicare agents. He will help the rest of the Med Solutions team with servicing and recruiting agents. His goal is to help agents make their business more seamless and hopefully help them sell more.
Jacob was born and raised in Omaha, Nebraska. Outside of work, he enjoys spending time with his friends, watching sports, and playing golf.