The Senior Market Sales® (SMS) team is fiercely dedicated to helping you succeed.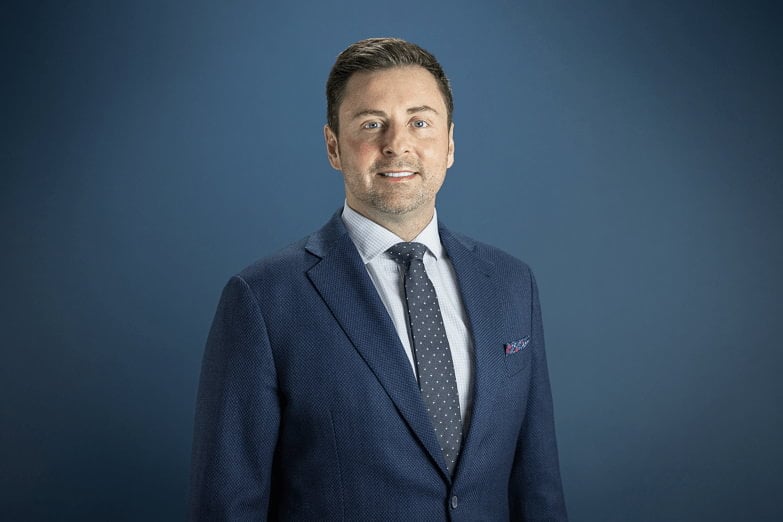 Jared Baker
Internal Marketing Consultant
With 15 years of industry experience and counting, Jared Baker, RICP® has the knowledge it takes to develop financial planning strategies that help advisors grow their business and proved well-rounded support for their clients. Jared started in the industry as a financial advisor while finishing college. Desiring a change, he made a move to Omaha with a slight career shift to Internal Wholesaler with Mutual of Omaha. Finding some success working with agents and advisors. Jared became a hybrid wholesaler for a number of years before joining Senior Market Sales® (SMS).
Jared especially likes the consulting aspect of his role and providing solutions that help his advisors become successful. He enjoys the challenge that is inherent in a sales role and the uniqueness of every conversation.
Jared grew up in Wakefield, Nebraska and attended college at the University of Nebraska-Lincoln, majoring in Economics. He also recently completed the Retirement Income Certification Planning (RICP) program through the American College. Jared and his wife, Whitney, welcomed their daughter Mara in 2019. Together they try to maintain an active and healthy lifestyle. In his down time he enjoys reading, movies and never misses a good happy hour with the team.