The Senior Market Sales® (SMS) team is fiercely dedicated to helping you succeed.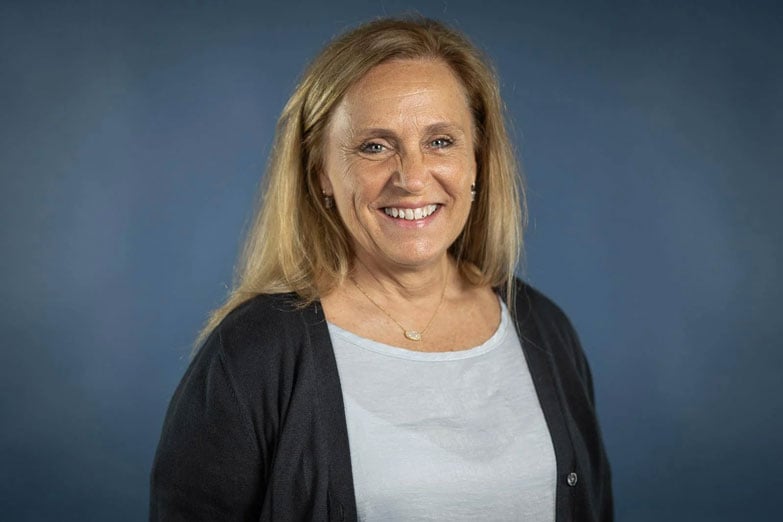 Joey Loth
Internal Marketing Consultant
Twenty years in new home sales was losing its spark, so Joey made a change and went to work for a large agency in Omaha specializing in Medicare and the senior market. She has a total of 10 years in the insurance industry and 25 years of experience in sales, where she received many top producer awards.
Joey has come on as an internal marketing consultant for the Med Solutions team at Senior Market Sales®. Her job is to learn what she can about the goals and needs of the agents she works with, and go on to advise them on the carriers and marketing strategies to keep them relevant in the constantly changing market. Joey enjoys solving problems for agent and seeing them go on to succeed.
Family gatherings are more like full-blown events for her family – she has 10 brothers and sisters, and three sons of her own. With one of her children being autistic, Joey finds herself heavily involved with organizations that work with and benefit those with developmental disabilities.