The Senior Market Sales® (SMS) team is fiercely dedicated to helping you succeed.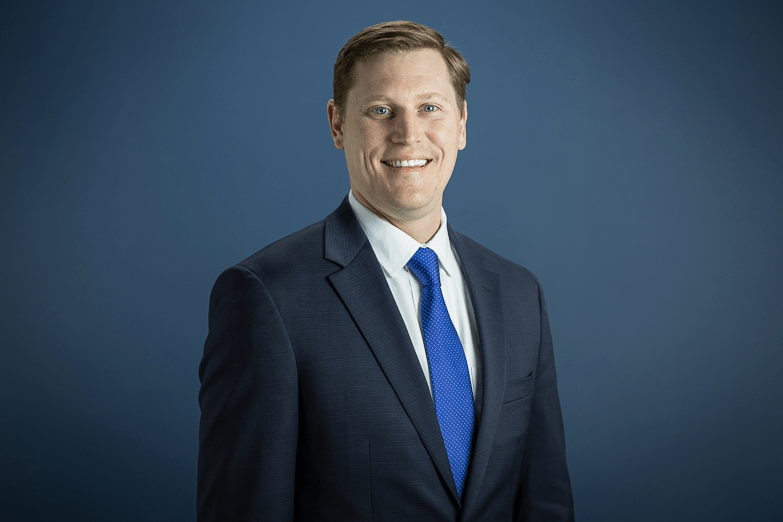 Jon Summers
Assistant Vice President, Director, Financial Solutions
You could say Jon's been in the insurance industry his entire life. With his father in the industry, Jon grew up with a special appreciation for the entrepreneurial spirit. He helped his dad with different odds-and-ends jobs, and the more he learned about insurance, the more he liked it. Today, Jon wants others to share the same level of enthusiasm, and he enjoys helping others learn about the industry. He likes to think of himself as a business partner, assisting agents with sales concepts and marketing efforts that will grow their business. Whether helping them learn about indexed products or the benefits of annuities, he finds fulfillment helping others find success in the industry he loves. In his spare time, he's even helped a few family members and friends by writing annuity cases for them.
Born and raised in Omaha, Nebraska, Jon double majored in marketing and management at Northwest Missouri State. Outside of work you can find Jon at a Chief's game, fishing, hiking or playing golf. He always finds a way to stay active and enjoy the outdoors.