The Senior Market Sales® (SMS) team is fiercely dedicated to helping you succeed.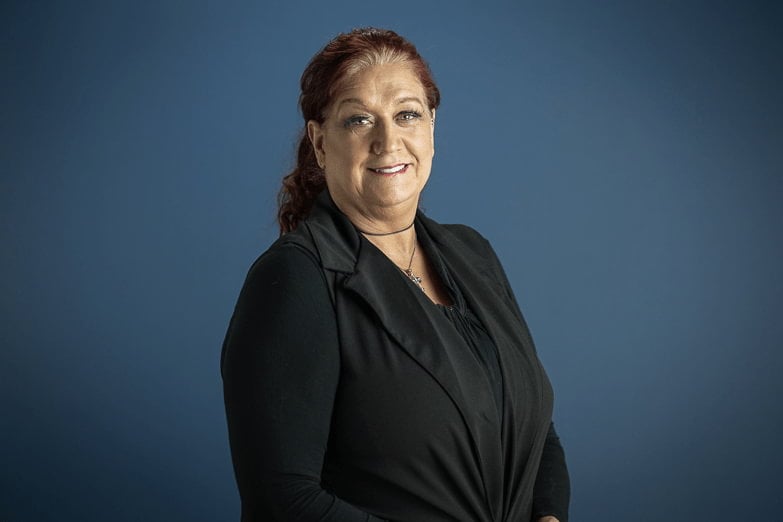 Kelly Simonson
Internal Marketing Consultant
More than two decades of dedication to the insurance industry helped Kelly move from the mailroom of an agency to becoming an agent in the field. With her experience of being a licensed agent, she understands what agents need and want in order to be successful in their business. She's ready to provide agents a more holistic view of insurance, and help them succeed.

As an internal marketing consultant, she's able to help agents understand carriers and the variety of different solutions they have to offer for clients. Through education and consultation, she helps agents better utilize the services and technologies Senior Market Sales® (SMS) provides.

Kelly is originally from Omaha, Nebraska, and currently lives close to the SMS offices, which she sees as another major perk of working at SMS. When she's not working, Kelly enjoys various outdoor activities like hiking, biking, kayaking and camping. While she loves most sports, she especially likes basketball, which she used to play often.