The Senior Market Sales® (SMS) team is fiercely dedicated to helping you succeed.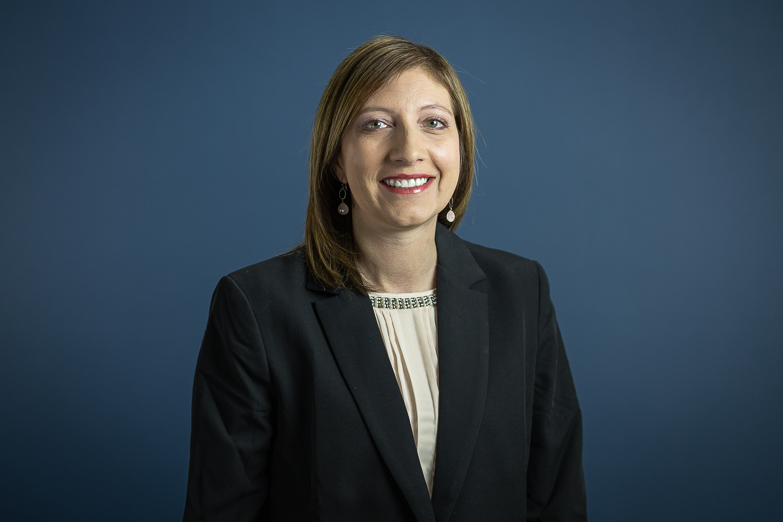 Laura Harral
Internal Marketing Consultant
Laura got her start in the industry as a captive agent for a major insurance company. She also has 16 years of customer service experience, which gave her the phone skills to communicate effectively with agents. As an internal marketing consultant for the Life Department, Laura helps agents stay up-to-date on the most competitive products that will give them the edge to grow their book of business. She also finds resolutions for agents and their clients, answering questions and helping solve any issues that arise.
Laura really enjoys her career, especially when her support helps agents reach their full potential.
Laura has lived in Omaha since 2007 with her husband and three kids. The family enjoys playing games, watching movies, going to church, camping and hanging out with friends. As an alum of Phi Mu Sorority, Laura still gets together with her sorority sisters and volunteers in her community.