The Senior Market Sales® (SMS) team is fiercely dedicated to helping you succeed.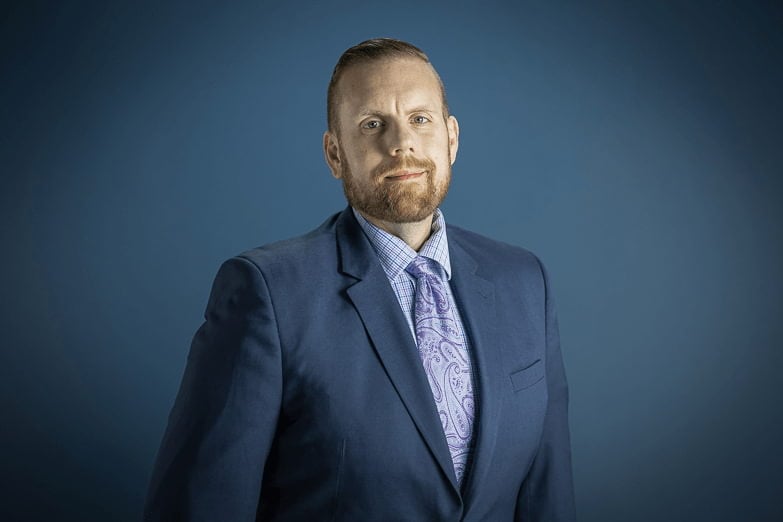 Matt Hays
Internal Marketing Consultant
For marketing consultants, each day is different. Every day brings new challenges coupled with brand-new opportunities for growth – and that's what Matt sees as one of the best pieces of his job. He stays up-to-date on all the latest information, so that he can help agents grow their practice efficiently. Matt's ultimate goal is to make interactions go smoothly between agent and client, to the point that it feels like helping a friend rather than pitching a product.
Matt holds 10+ years of experience in the insurance industry. He transitioned to Senior Market Sales® in 2011, after a few years at a P&C carrier specializing in workman's compensation. As he goes forward into the second decade of his career, he strives to continue his work, making agents' practices thrive just as he does in his own field.
He may have worked in insurance for the past 10 years, but that isn't all he's been up to. In his off time, he spends his time calling high school football and basketball games in Western Iowa. There were a few years where he even worked as a national sports writer. In addition to the love of sports, Matt is an avid fan of traveling, and is always eager to plan out the next excursion.