The Senior Market Sales® (SMS) team is fiercely dedicated to helping you succeed.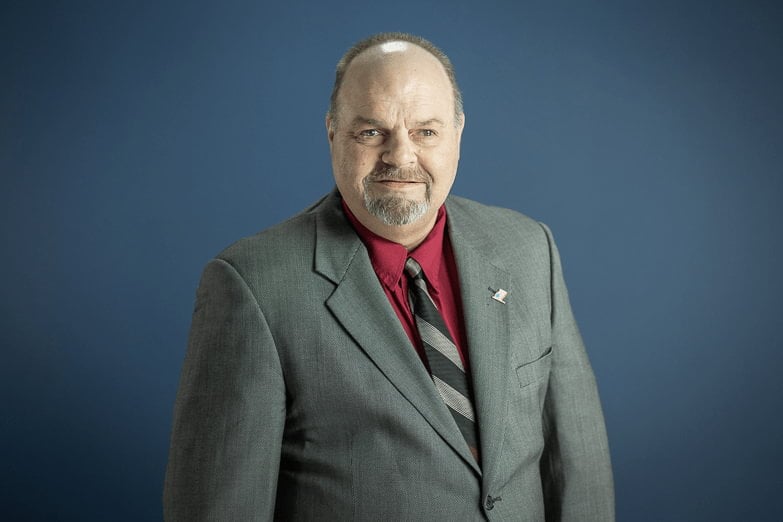 Matt Van Auken
Internal Marketing Consultant
Matt got his start in the industry 32 years ago working part-time in the mailroom of an insurance company while he was in college. Matt has a wide range of experience. He has worked on universal life, single premium, term, interest-sensitive whole life, plus annuities. The last dozen years, he's dealt with Medicare products. He has his AHIP license as well as his long-term care partnership, anti-money laundering and Medicare Advantage Part D certifications. This makes Matt a great resource for all Senior Market Sales® (SMS) products and services.
With his many years of experience, Matt has the knowledge it takes to help agents write apps and submit business. He also provides supplies to the field. He is also able to help with any issues agents encounter and can provide a solution as quickly as possible. Matt enjoys the relationships he has built with top agents and agencies, as well as working with his team here at SMS. He considers them all his extended family.
Matt was born in Texas but has lived in Nebraska most of his life. He has been married for more than 17 years and has two children, a son and a daughter. His family has two little Pomeranian dogs that he thinks act more like cats. Matt is a die-hard Oklahoma Sooners fan and continues to study historical events on his off time.