The Senior Market Sales® (SMS) team is fiercely dedicated to helping you succeed.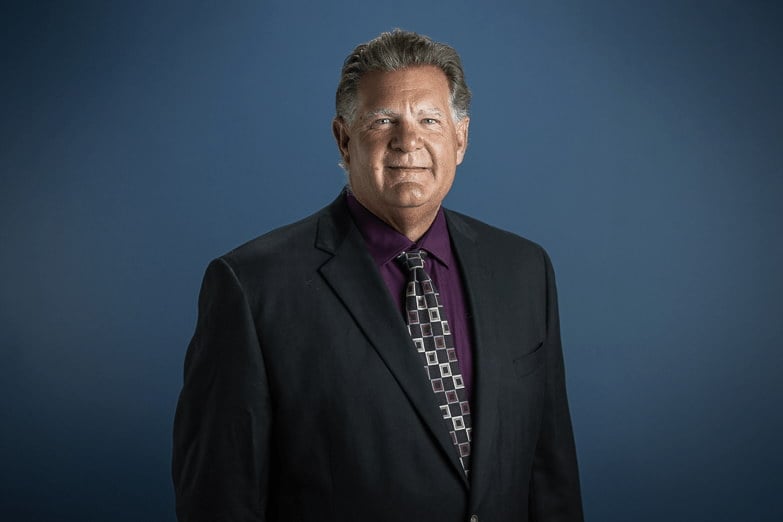 Michael Haremza
Internal Marketing Consultant
Originally looking for a way to supplement his income while teaching, Michael turned his attention toward the insurance industry. For 20 years, he built his career with a teleservices company, developing agents through phone training to help them better sell their products. Now, with more than two decades in the industry, he joins the Senior Market Sales® (SMS) Med Solutions team.

Michael is excited to use the cutting-edge technology SMS offers, and provide full-service support to agents and allow them to grow their businesses and make them more money. His complete focus on the senior market helps him give agents the knowledge and tools they need to put their business in a place of distinction. Aside from the support he gives agents, Michael enjoys the collaboration and unity he feels every day coming to work.

Michael was born in a rural Minnesotan town and relocated to Omaha, Nebraska, in 1993. He remains committed to his Minnesota roots and is still a very avid sports fan. When not watching his favorite teams, he enjoys relaxing with his wife on their deck and entertaining for his family and friends.