The Senior Market Sales® (SMS) team is fiercely dedicated to helping you succeed.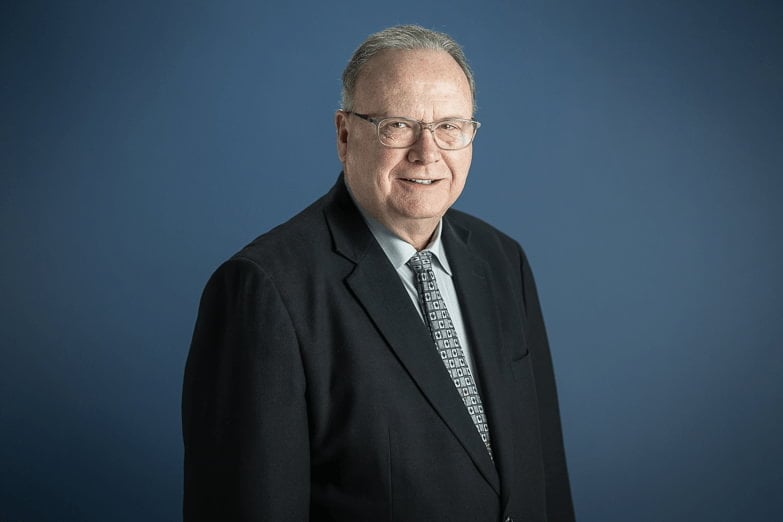 Scott Hodson
Internal Marketing Consultant
As an internal marketing consultant, Scott's main goal is to help agents grow their business and increase their market share using financial products. Having the ability to pass on his knowledge to others is what makes the job worth it to him. Scott is able to save his agents time with offering them all of the services that Senior Market Sales®(SMS) has to offer.
Scott comes to SMS with nearly four decades of experience in the industry. He has field experience selling life insurance, annuities and securities. He was also a member of Million Dollar Round Table (MDRT). His wealth of knowledge in the field has made him the perfect asset to SMS. With Scott's knowledge and experiences he is equipped with all of the tools to make the process easy and painless for his agents. With Scott on your team you know you are getting the best advice.
Scott grew up in Northwest Kansas on a farm where he was taught hard work and honesty. He and his wife have been married for 43 years, have three children and eight grandchildren. Scott enjoys learning, reading and spending time with his family.