The Senior Market Sales® (SMS) team is fiercely dedicated to helping you succeed.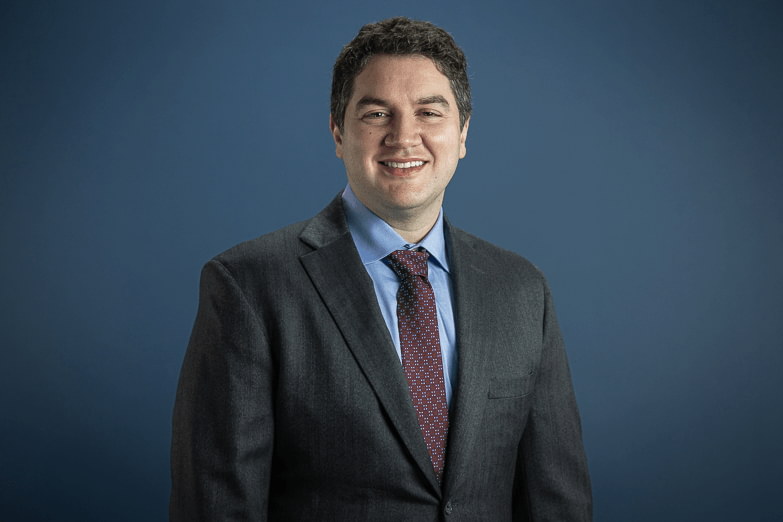 Sean Pekarsky
Vice President, Med Solutions
Sean joined Senior Market Sales® (SMS) in 2008 as a member of the administrative staff, where he was an asset to our annuity producers by helping them get their new business submitted. He soon moved to the Med Solutions department and worked as a marketing consultant before being promoted to Vice President, Med Solutions. A licensed life and health agent, Sean has a Bachelor's Degree in economics and business administration from Rockford College in Illinois. He is currently in charge of creating marketing campaigns, training, working with carrier relationships, managing and supporting marketing consultants.
Sean is very detail oriented and customer-service focused. His diverse background fits well in supporting all areas of an agent's business. Whether an agent needs support in administration, sales, or resolving issues, Sean is a one-stop shop. He enjoys his position because every day brings new opportunities and challenges. His position requires him to push himself daily and he is always learning something new. Most importantly, he enjoys working with and supporting the marketing consultants. They all learn from one another and make sure they are a successful team by hitting goals and supporting agents.
Sean was born and raised in Rockford, Illinois, where most of his family still lives, so he frequently drives back to visit. He is married to his wife Amber who is also from Rockford IL. In his spare time Sean enjoys watching all sports, playing golf and handball. He is on a golf league team and plays handball three times a week. He is also a member of a local Toastmasters club.