The Senior Market Sales® (SMS) team is fiercely dedicated to helping you succeed.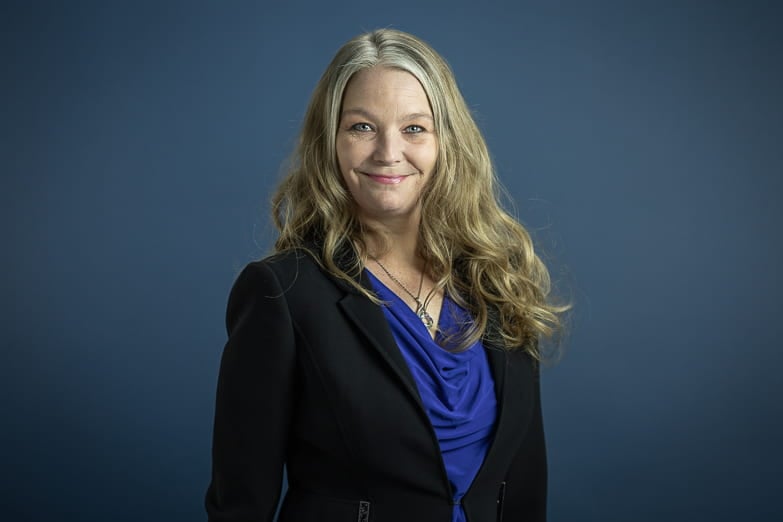 Stephanie Sorensen
Internal Marketing Consultant
Contact Stephanie Sorensen
The personable nature of a job in the insurance industry was what prompted Stephanie to get her insurance license. The thought of helping people and their families, and learning about them while assisting them in getting what they need, is what really drew her in.
She worked for a little over a year as an agent, selling life and final expense insurance. Now, Stephanie is an internal marketing consultant at Senior Market Sales® (SMS). That means she's recruiting new agents to work with SMS while also acting as a later person of contact for them – for questions, problems or anything else that could arise. The agents get their answers from her, but Stephanie finds herself learning from every agent she speaks to from around the country.
Stephanie was born and raised in Omaha, Nebraska. She has two children, and has been married for 10 years. Her family is very active in the outdoors, whether it's going out to walk around Lake Zorinsky, visiting the Henry Doorly Zoo or staying in to enjoy a warm bonfire in their own backyard. In addition to work and spending time with her family, Stephanie is working toward a Bachelor's of Science in Communications from Bellevue University.