The Senior Market Sales® (SMS) team is fiercely dedicated to helping you succeed.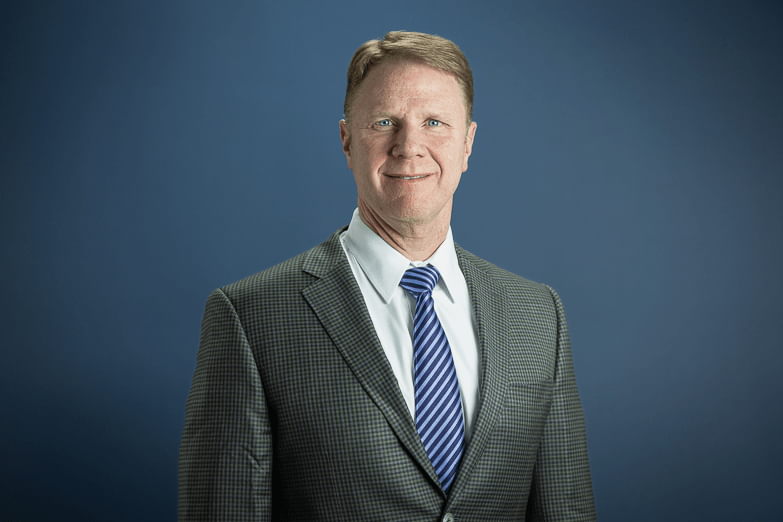 Steve Rohrig
Associate Director of Training
Steve has been involved in the insurance industry for 25 years, getting his insurance license in the early 1990s while he worked for a local Omaha bank. Now, Steve is the Associate Director of Training in the Financial Planning Division of Senior Market Sales® (SMS).
He holds a very high passion for the insurance business, which makes him a valuable member of the SMS family. Steve's job is to help agents increase their knowledge and develop their skills, primarily in life insurance, annuities and long-term care. One of Steve's favorite parts is that he gets to help agents in growing their practices.
He holds four designations from the American College (CLU®, ChFC®, RICP®, and CASL®), and four FINRA Series 65 license.
Steve grew up in various places around the Midwest, but considers Omaha, Nebraska his hometown. He has been married for over 20 years and has two sons who are very active in youth athletics. He's always attending a game or coaching a team, but when he's not he can be found at the golf course.